Men's Basketball

2020/21 Men's Basketball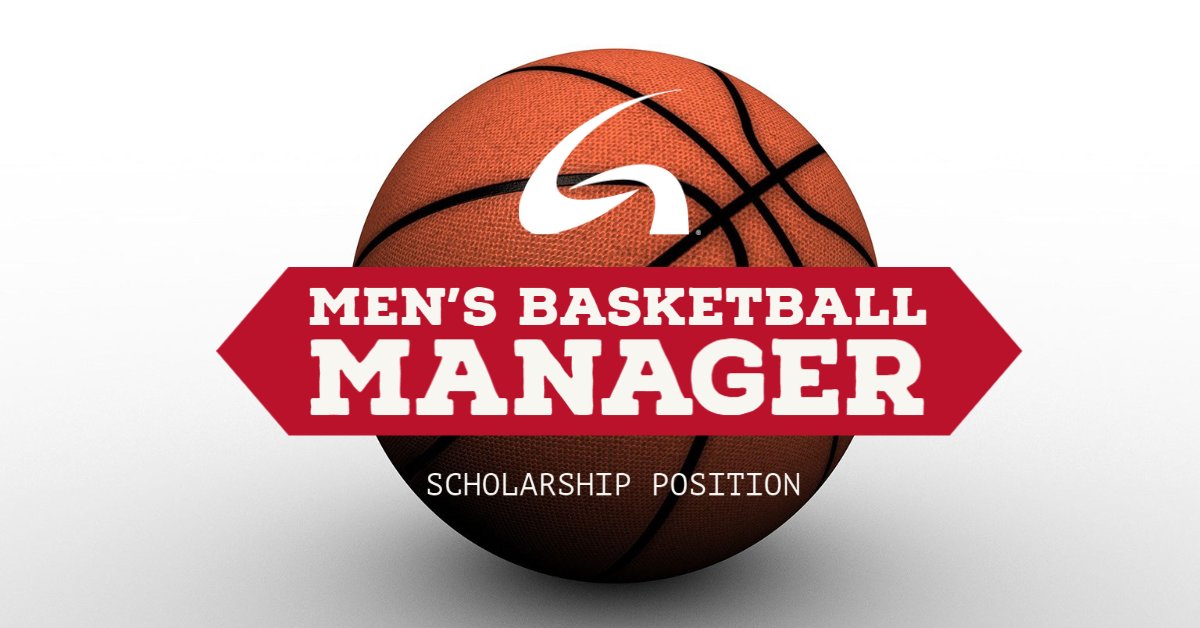 The Cardinals are looking for a 2021-2022 Manager for the Men's basketball team. This is a scholarship position. Contact athletic director Mike Cancilla at 256-549-8311 for details.
ACCC Spring 2021 Spectator Policy: Gadsden State basketball and volleyball games will begin allowing spectators Monday, Feb. 15. Spectators are limited to 115; no visiting team spectators are allowed at this time. All spectators will be required to sign in, sign a COVID waiver and wear a mask while in the building. Gate lists will be used for teams and Gadsden State faculty, staff and students with a valid Gadsden State ID will also be allowed. (See the full ACCC policy here.)
Games in bold are not allowed spectators.
Date
Opponent
Place
Time
Score
Jan. 20 W
LBW
HOME
7:30pm
W 81-72
Jan. 22 F
LBW
Away
7:30pm
W 67-64
Jan. 26 T
Enterprise
Away
7:30pm
W 88-76
Jan. 29 F
Enterprise
HOME
7:30pm
W 92-72
Feb. 2 T
Bevill
HOME
6:00pm
W 92-82
Feb. 5 F
Bevill
Away
6:00pm
W 81-71 OT
Feb. 9 T
Snead
HOME
7:30pm
W 71-70
Feb. 12 F
Snead
Away
7:30pm
L 81-71
Feb. 17 T
Marion
Away
6:00pm
W 97-92 OT
Feb. 19 F
Marion
HOME
6:00pm
L 108-81
Feb. 23 T
Shelton
Away
7:30pm
L 92-74
Feb. 26 F
Shelton
HOME
7:30pm
L 72-60
Mar. 2 T
Lawson
HOME
7:30pm
L 90-85
Mar. 5 F
Lawson
Away
7:30pm
W 83-64
Mar. 9 T
Southern Union
HOME
7:30pm
W 97-87
Mar. 12 F
Southern Union
Away
7:30pm
W 105-85
Mar. 16 T
Wallace- Hanceville
HOME
7:30pm
W 67-62
Mar. 20 S
Wallace-Hanceville
Away
6:00pm
L 83-77
Mar. 23 T
CVCC
HOME
7:30pm
L 81-78
Mar. 26 F
CVCC
Away
7:30pm
L 89-71
Mar. 30 T
Wallace-Selma
Away
7:30pm
W 80-72
Apr. 2 F
Wallace- Selma
HOME
7:30pm
L 100-84
Apr. 6-9 T-F
ACCC Tournament
Shelton State
#30 Kyrie Bryant
Birmingham, AL
6'4
Center
Freshman
#24 Elijah Clark
Birmingham, AL
6'5- 215
Forward
Freshman
#3 Corien Frazier
Pritchard, AL
6'3- 185
Guard
Sophomore
#42 Alfonso Hires
Mobile, AL
6'6
Center
Freshman
#10 Jeremiah Hurst
Bessemer, AL
6'4- 185
Forward
Sophomore
#21 Treagan Lockett
Trussville, AL
6'9- 215
Center
Freshman
#2 Justin Minter
Birmingham, AL
6'4- 200
Guard
Sophomore
#11 Sloan Phillips
Ragland, AL
6'4- 190
Forward
Freshman
#4 Clifton Smith Jr.
Calera, AL
6'1- 160
Guard
Sophomore
#5 Tyreese Smith
Huntsville, AL
5'11- 170
Guard
Freshman
#1 Jalen Taylor
Mobile, AL
6'3- 195
Guard
Sophomore
#23 Kendall Wright
Huntsville, AL
6'4- 175
Guard
Sophomore
#15 Trent Freeman
Fairfield, AL
6'3-185
Guard
Freshman
Head Coach
Deddric D. Tarver
Asst. Coach
Edron Lane
Manager
Payton Horton