Health Sciences
Welcome to the Health Sciences Division at Gadsden State!
The Health Sciences Division at Gadsden State is a leader in healthcare education by offering degrees and certificates in a wide variety of exciting career choices. Faculty and staff encourage students to become a part of a high-demand industry with a high job placement percentage. Take the opportunity to enter directly into Alabama's workforce upon graduation and make a difference in the lives of many.

PLEASE NOTE: A background check is required for all of the Health Sciences programs.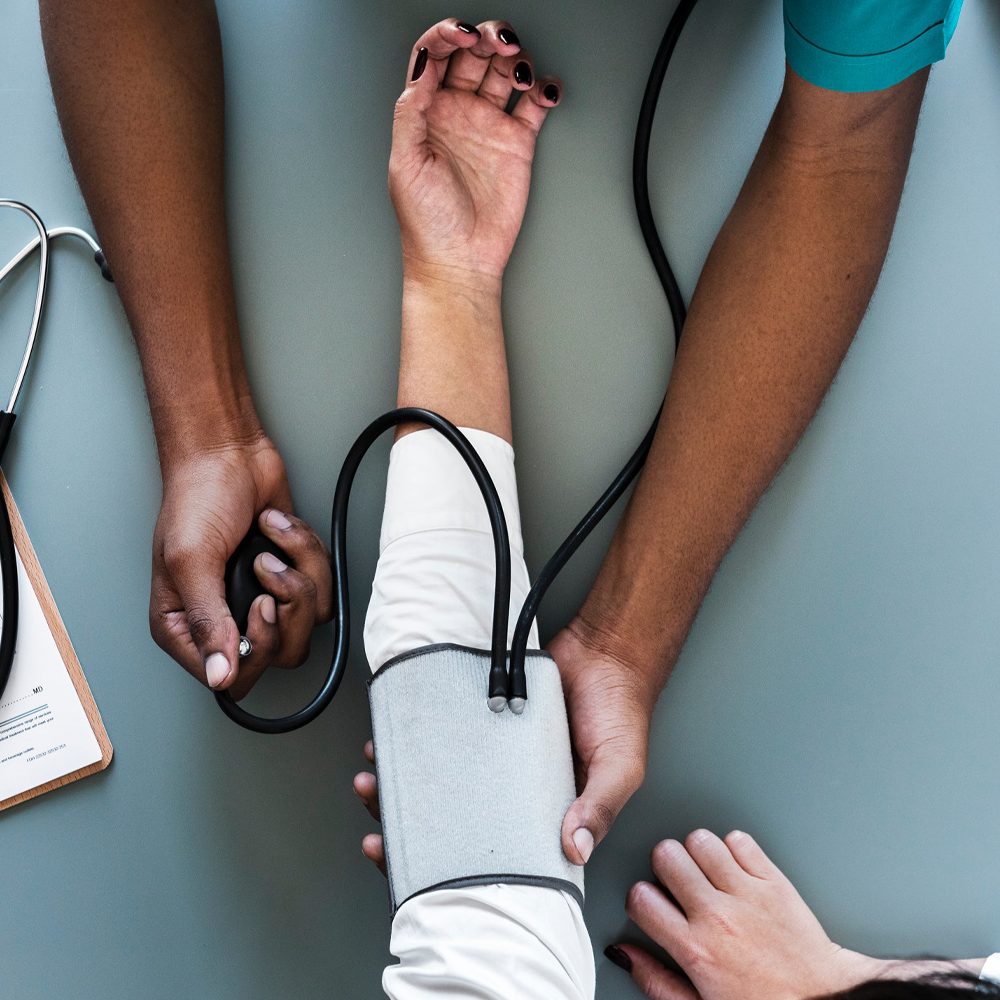 The Health Sciences Division offers programs that result in a certificate, short-term certificate or an Associate in Applied Science degree. There are many requirements and guidelines that must be met by students interested in pursuing programs in Health Sciences.

Programs of Study include Medical Laboratory Technology, Emergency Medical Services, Nursing, Diagnostic Medical Sonography, Radiologic Technology and the Surgical Operating Room Technician program.