Nursing
Gadsden State Nursing
Gadsden State's Nursing Education Program has earned a reputation of placing successful nursing graduates throughout the community, state and nation. The department offers outstanding faculty, state-of-the-art equipment and comprehensive clinical sites and resources. There are three nursing campuses located in Etowah, Calhoun and Cherokee counties that utilize a multitude of healthcare resources to provide students a variety of comprehensive opportunities.
The Concept-Based Curriculum in the Nursing Department is a stackable credential for nurses. Upon completion of the third semester, nursing students can sit for the NCLEX-Practical Nursing test and work as a licensed practical nurse while they continue their education for the Registered Nursing degree.
Successful completion of the five-semester program leads to an Associate in Applied Sciences degree and entry into multiple practice settings. Graduates are eligible to sit for the National Council of State Boards of Nursing NCLEX-RN exam for licensure and practice as a registered nurse.
The Mobility Nursing Program gives practical nurses and paramedics the opportunity to become a registered nurse. It is taught in three semesters with one nursing course each semester. In addition, Gadsden State offers progression pathways to students wishing to continue their nursing education by partnering with baccalaureate and master's nursing programs at four-year institutions.
Background checks will be required upon admission into the program.
Gadsden State's Nursing Program piloted the first RN Apprenticeship Program in the state of Alabama. Learn more about our RN Apprenticeship Program.
Pre-nursing students with questions can contact Jennifer Wood, outreach coordinator for Health Sciences, at jwood@gadsdenstate.edu.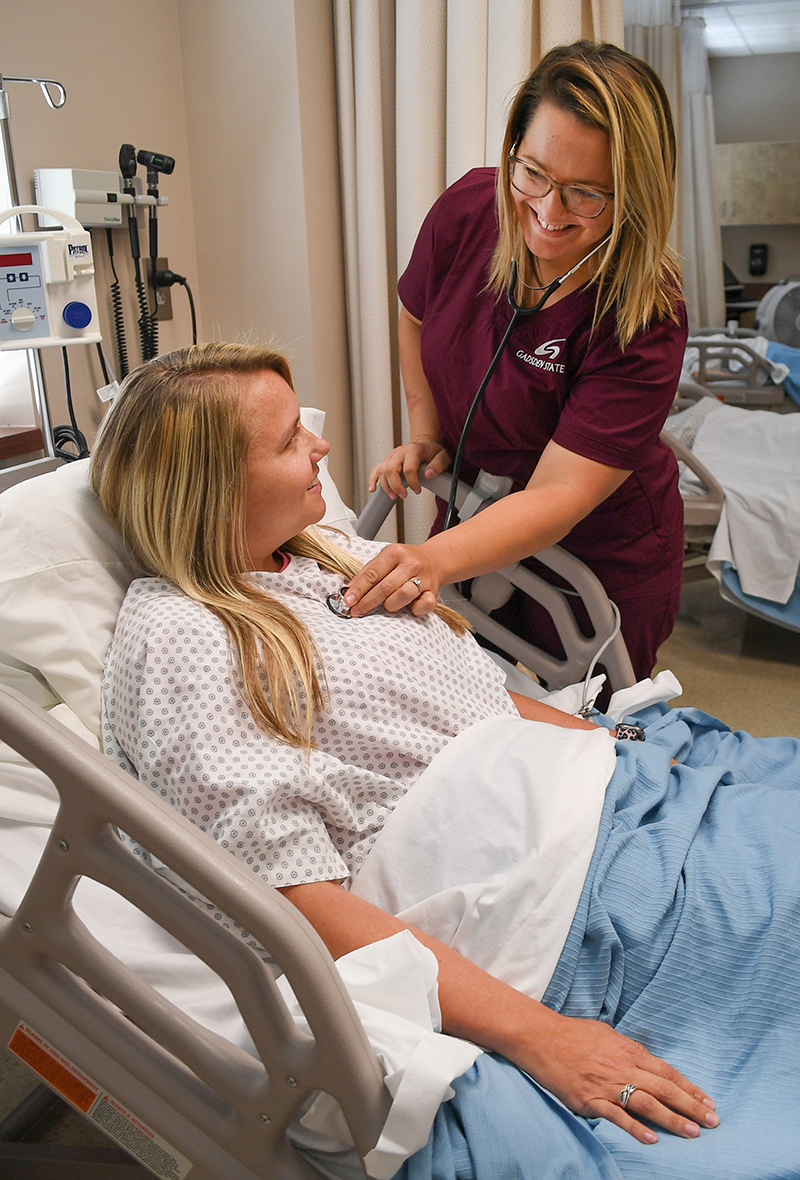 Mission
The mission of the nursing programs of the Alabama Community College System is to prepare graduates to practice safe, competent, patient-centered care in an increasingly complex and rapidly changing health care system. We seek to provide full and equal access to opportunities for educational success to meet the community needs.

Philosophy
We believe that nursing is a dynamic profession, blending science with the use of evidence based practice and clinical reasoning and the art of caring and compassion to provide quality, patient-centered cared.
We believe learning is an interactive process in which faculty and students share responsibility to meet program outcomes. We believe in using educational methods that are current and supportive of students in the teaching and learning environment, with the presentation of information from simple to complex.
Nursing is guided by standards of practice and standards of professional performance. Standards reflect the values and priorities of the nursing profession. Therefore, we have integrated competencies from the Quality and Safety Education for Nurses (QSEN) and National League of Nursing (NLN) into our philosophy as part of our core values.
ACT Score = 18-36 possible points. No time limit on when the ACT was taken.
Points for grades in the following nursing required core general educational courses (ENG 101, MTH 100 or higher, BIO 201 and 202)

A = 3 points
B = 2 points
C = 1 point
D = 0 points

Additional points:

10 pts = First admission to any nursing program (traditional applicants)
10 pts = First admission to a RN or mobility program (mobility applicants)

Applicants will be ranked from highest to lowest total score until predetermined number of students is selected.

Students must meet all minimum application requirements for their application to be considered and progress to ranking. The application checklist for the Traditional and Mobility programs are located on the Info tab for each program.
---
ABN Notice: Due to Gadsden State Community College's ADN program's failure to meet the three-year rolling average of 80 percent pass rate, the Alabama Board of Nursing has issued a Notice of Deficiency to be corrected by December 31, 2022.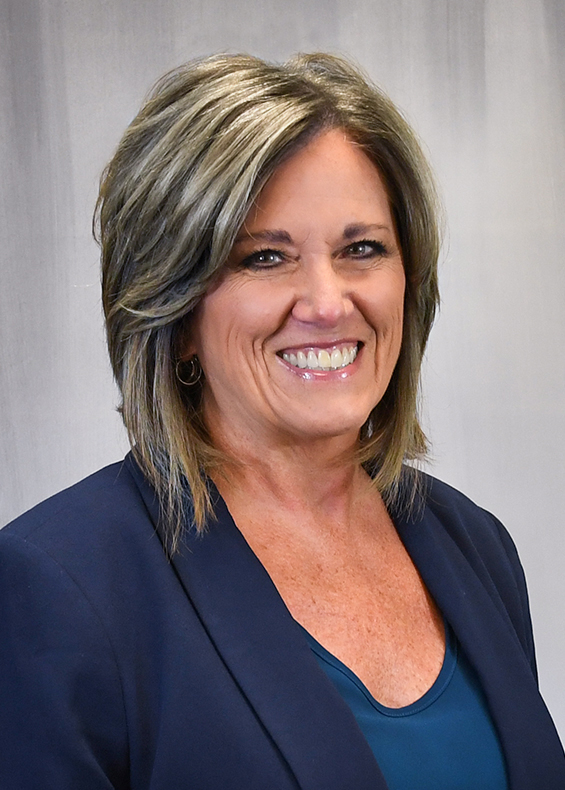 Dr. Cynthia Mullinax, Nursing Program Director and Instructor
256-549-8452
---
The Registered Nursing Education Program is approved by the Alabama Board of Nursing. The Registered Nursing Education Program at Gadsden State Community College with campuses in Gadsden, Centre, and Anniston, Alabama is accredited by the: Accreditation Commission for Education in Nursing (ACEN).
Alabama Board of Nursing
RSA Plaza, Ste. 250
770 Washington Ave.
Montgomery, AL 36107
334-293-5200
www.abn.alabama.gov​
The most recent accreditation decision made by the ACEN Board of Commissioners for the Registered Nursing Education Program is continuing accreditation. View the public information disclosed by the ACEN regarding this program HERE.