Apply now for admission to Gadsden State! Be sure to also apply for scholarships and financial aid. Don't forget to see your advisor. Those with questions regarding admission to the College, please email admissions@gadsdenstate.edu.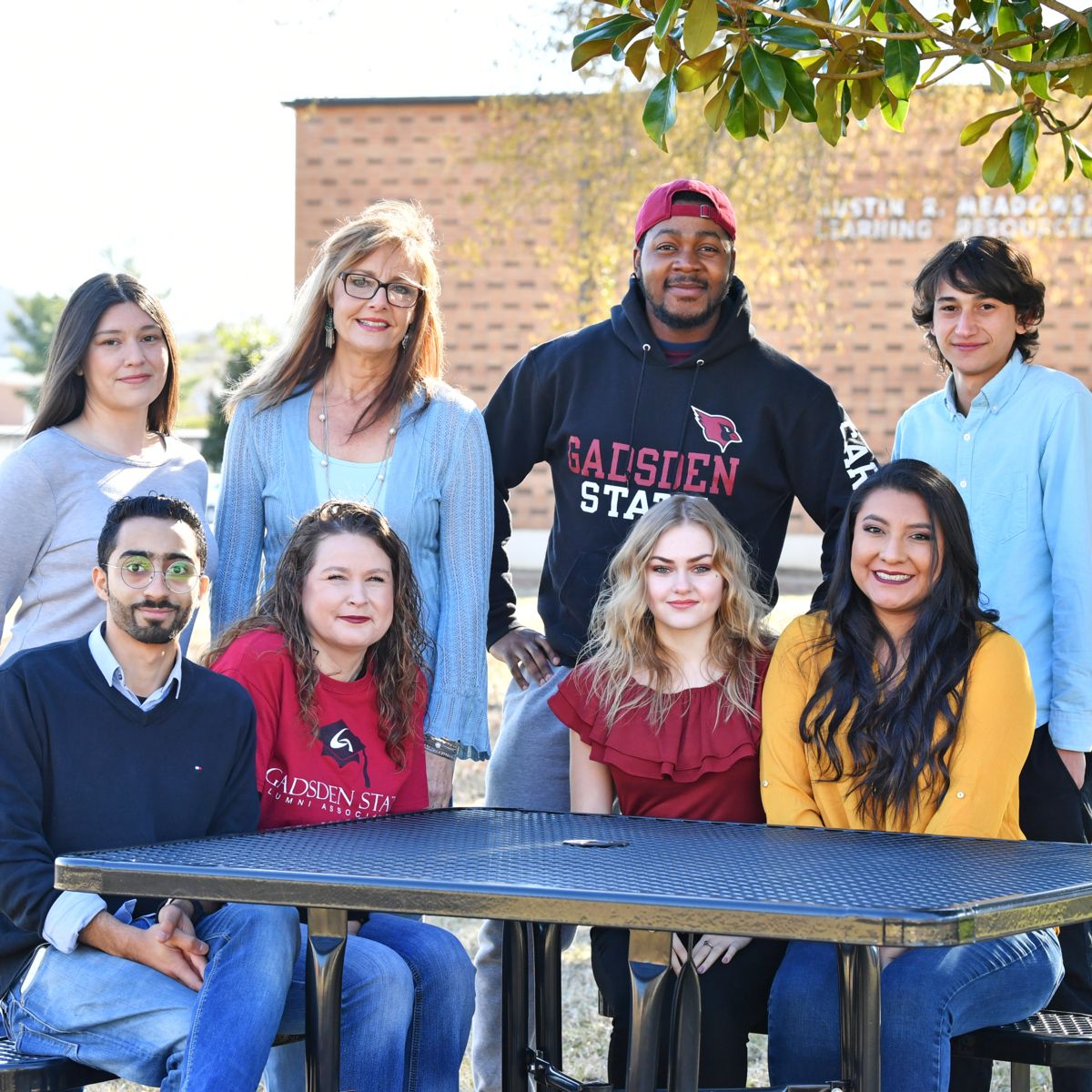 International applicants, please visit the International Office located in Allen Hall, Room 247 on the George Wallace Drive campus, or visit their website by clicking HERE.
Congratulations on your admissions to Gadsden State Community College!