Apply now to Gadsden State using our FREE admissions application!
Be sure to also apply for scholarships and financial aid. Don't forget to see your advisor. Those with questions regarding admission to the College, please email admissions@gadsdenstate.edu. Check out our Summer 2022 Course & Registration Guide.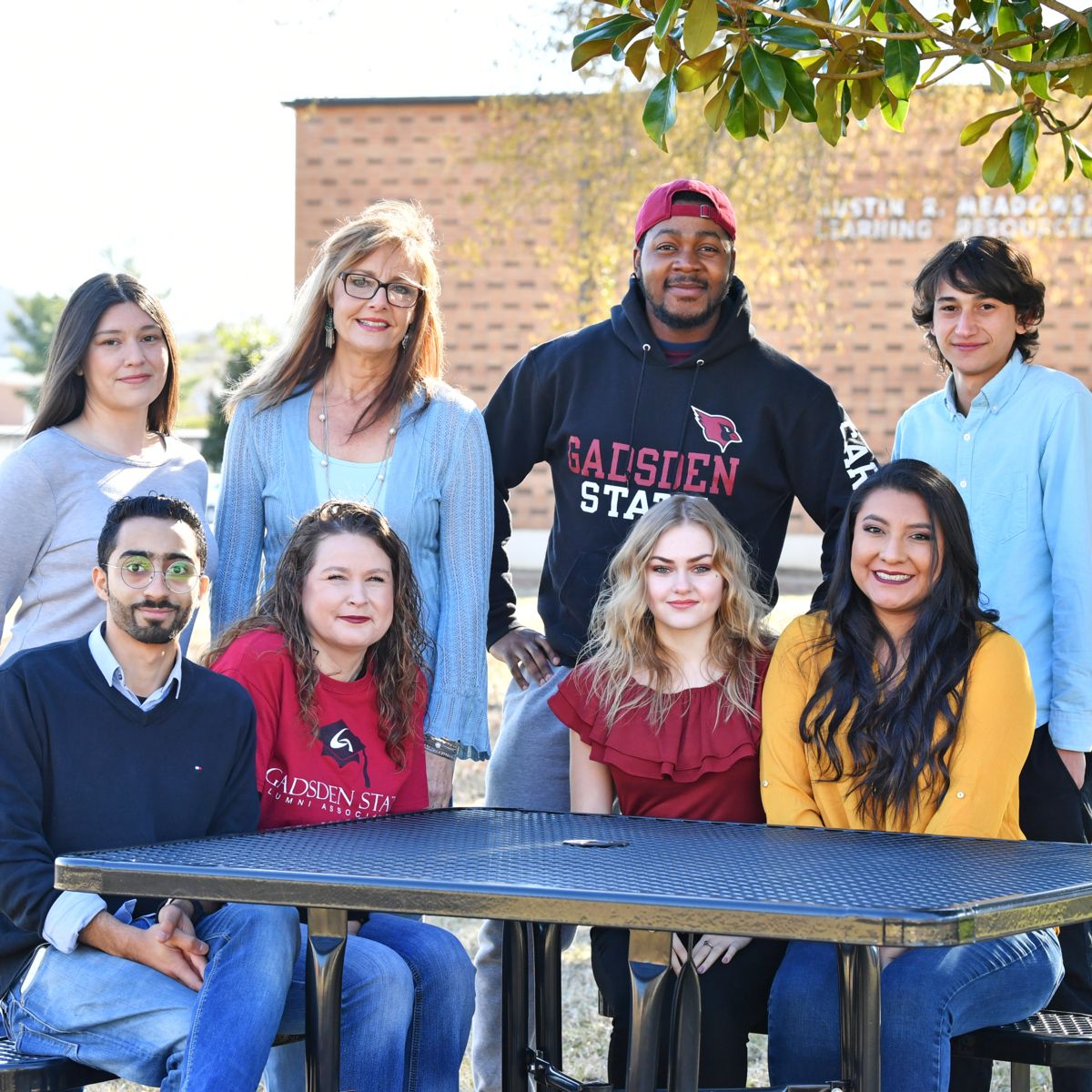 Nondiscrimination Policy
It is the official policy of the Alabama Department of Postsecondary Education and Gadsden State Community College that no person in Alabama shall on the grounds of race, color, disability, sex, religion, creed, national origin, or age, be excluded from participation, be denied the benefits of, or be subjected to discrimination under any program, activity, or employment. The College complies with nondiscriminatory regulations under Title VI and Title VII of the Civil Rights Act of 1964; Title IX Education Amendment of 1972; Section 504 Rehabilitation Act of 1973; and the Americans with Disabilities Act (ADA) of 1990.