Student Support Services
The goal in Student Support Services is to retain and graduate students who are first-generation, low-income and/or disabled by ensuring they receive every possible opportunity to succeed. A wide variety of services are provided for FREE to 600 students. SSS strives to create a comfortable and supportive learning environment to ensure equal opportunities for success at Gadsden State.
Who can join SSS?
Any student currently enrolled at Gadsden State may apply for the SSS program. According to federal guidelines, every eligible student must have an academic need and meet at least one of the following qualifications:
Financial aid / low-income student
First-generation college student (neither parent graduated from a four-year college)
Student with a documented disability


Why should students join SSS?
SSS, which is federally-funded by the U.S. Department of Education, helps qualified students be successful in college by providing the following services:
Tutoring – Subjects include English, math, science, computer and accounting
Advisement – Assistance in scheduling classes that work toward graduation or transfer
Workshops – Financial literacy, test taking, stress management and more
Technology – A computer lab to use, assistance with computer-based courses and free printing
Campus visits – Visit four-year college and universities that interest you
Cultural trips – Travel with SSS to museums, theaters and other cultural events
Scholarships – Limited funds are available based on eligibility and need


Will SSS lead to success?
Since the inception of the Student Support Services at Gadsden State, many students have succeeded in completing college and earning direct-entry into the workforce or transferring to a four-year university.
81% of SSS student persisted from one year to the next year (2021-2022 APR data)
94% of SSS students are in good academic standing (2021-2022 APR data)
64% SSS students graduated from GSCC and 15% transferred to a four-year university within four years (2021-2022 APR data)
Apply online!
SSS Offices
7:30 a.m. – 5 p.m. Monday-Thursday
7:30 a.m. – 11:30 a.m. Friday
7:30 a.m. – 5 p.m. Monday-Thursday
7:30 a.m. – 11:30 a.m. Friday
Contact:
Kenisha Eden Jackson, assistant director
256-835-5439
keden@gadsdenstate.edu
Hours are different each term. Contact Melissa Davis for assistance.
CONTACT:
Melissa Davis, Director
256-549-8383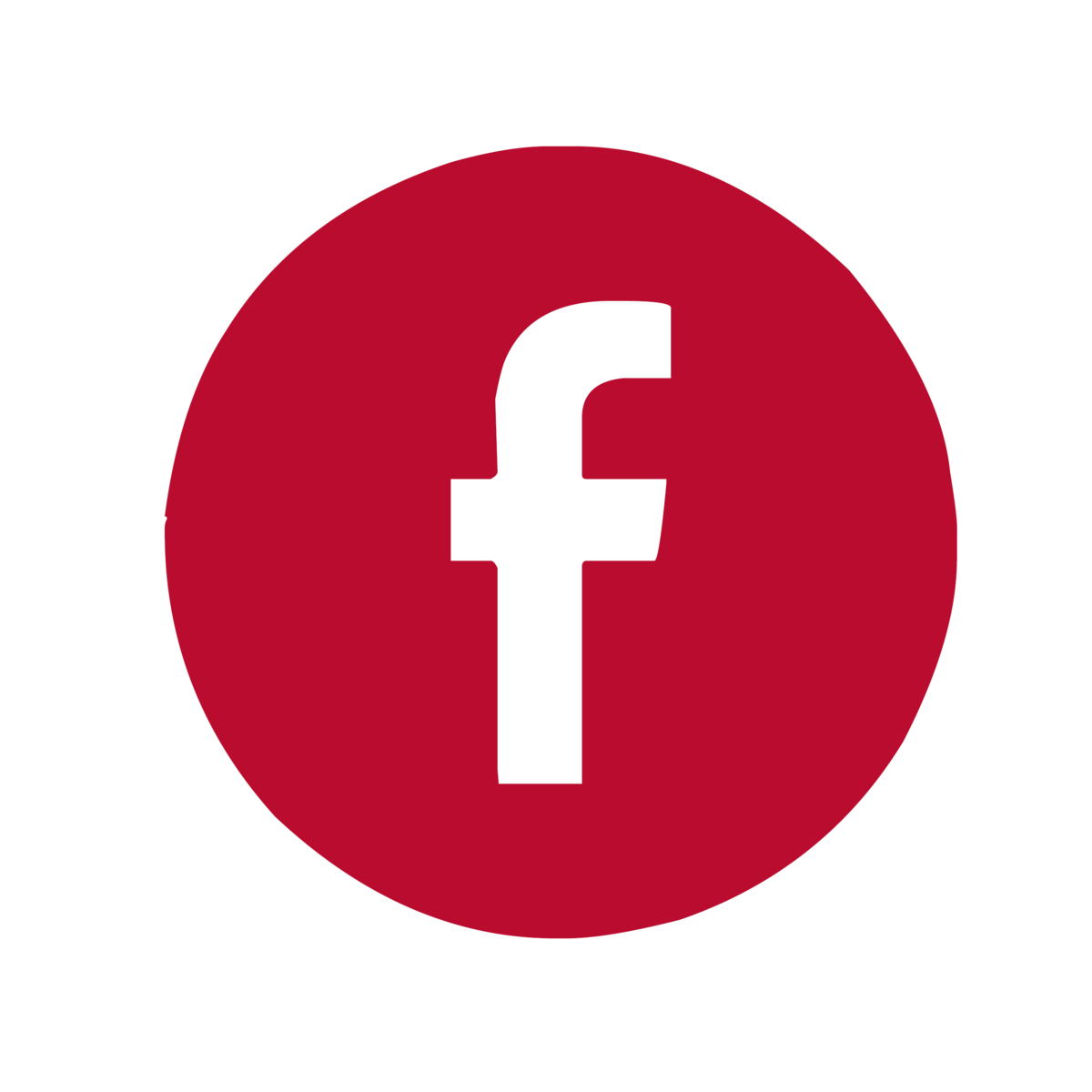 Follow SSS at Gadsden State on Facebook
Student Support Services operates through an award of $982,120 for the 2022-2023 academic year.