President's Office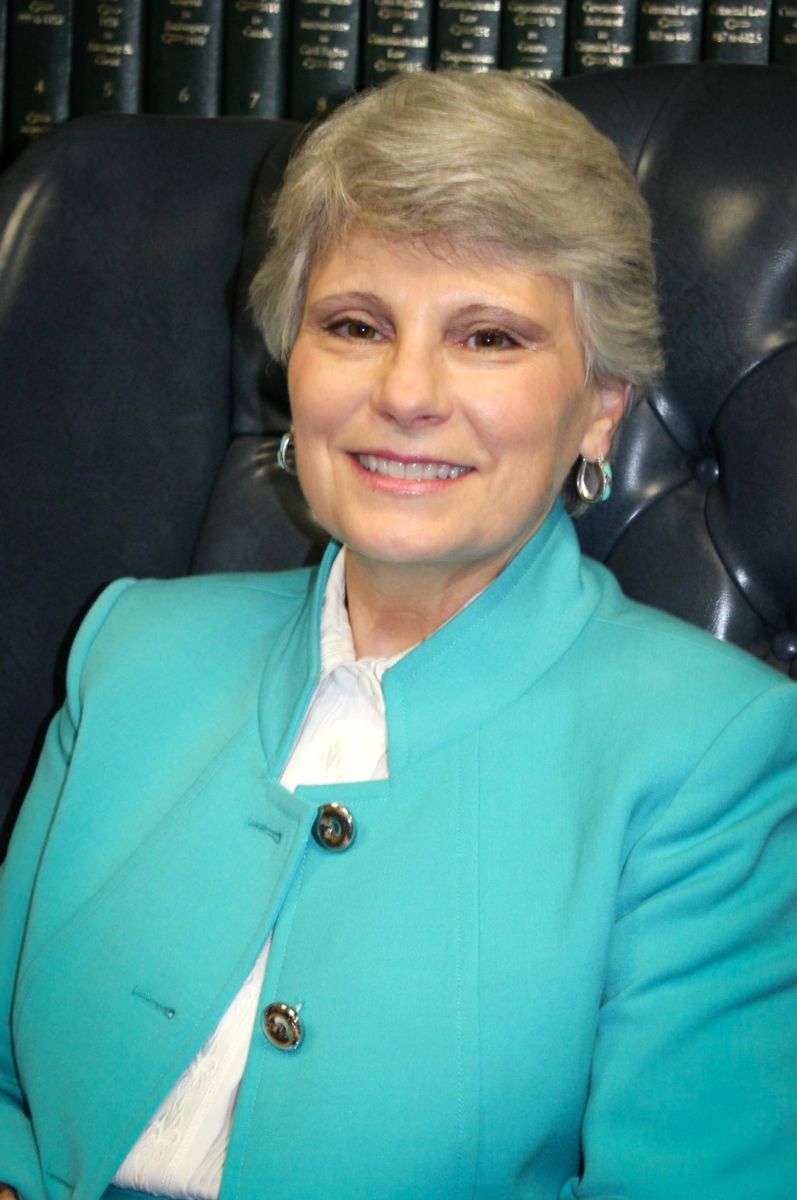 Dr. Kathy L. Murphy
President
Dr. Kathy L. Murphy became the president of Gadsden State Community College on Jan. 4, 2021. She was appointed by a presidential search committee and approved by the Alabama Community College System Board of Trustees Oct. 14, 2020.
"Dr. Murphy is a visionary educator with a proven record of focusing on all aspects of the student experience, which is the leadership we aim for at every community college in our state," said ACCS Chancellor Jimmy Baker. "I am confident that Dr. Murphy's determination to work alongside the faculty, staff and community at Gadsden State will reap great benefits for the College as they continue to provide the education and skills training needed for Alabama's workforce."
Murphy, who previously served as superintendent of Hoover City Schools, has an educational background that spans 30-plus years. She has also served as superintendent of Monroe County Schools and principal at Charles Henderson and Greenville high schools and Greenville Middle School. She was also a professor at the University of West Georgia and Judson College.
"The opportunity to serve Alabamians in Anniston, Centre and Gadsden in this capacity is a privilege I am honored to pursue," she said about her appointment. "I look forward to working closely with my new colleagues and students to ensure that we are best serving generations of college- and career-bound students who choose Gadsden State as part of their path."
Murphy obtained both a Doctor of Education in Physical Education (with an emphasis in Program Administration and Curriculum Development) and a Master of Education in Physical Education from Auburn University, and both a Master of Education in Educational Leadership and an Educational Specialist Degree in Educational Leadership from Auburn University at Montgomery. She obtained a Bachelor of Science in Education from Troy University.
Meet members of the Gadsden State Cabinet.
---
View the presentation from Dr. Murphy's April 2022 State of the College here.
Read about the milestones and achievements from 2021 in the Annual Report.
Previous Reports: