Massage Therapy
The Massage Therapy Program, located in Prater Hall at the Valley Street Campus, offers courses that are learner-centered with a combination of theory and skills to prepare students for the practice of therapeutic massage. Incorporating a program of learning, a variety of instructional methodologies and available resources, therapeutic massage education fosters competency, accountability and continued professional development.
Students who complete the Massage Therapy program will receive a short-term certificate, which requires 29 credit hours and 720 contact hours. The program prepares students to become successful practicing bodyworkers by giving them broad knowledge of western theories and techniques. Upon successful completion of the program, graduates are eligible to apply to take the Massage and Bodywork Licensing Exam.
The Massage Therapy Program is approved by the State of Alabama Board of Massage Therapy and is accredited by the Commission on Massage Therapy Accreditation.
Background checks will be required upon admission into the program.


Massage Clinic Appointments
If you would like to book an appointment to receive a massage as a part of student clinics, please call 256-549-8326. A current student will assist you.
A new class will be admitted to the Massage Therapy program every August, January and May. Student selection is based on completion of all requirements:
Unconditional admission to the college. Apply here.
Submit online program application prior to July 31.
Submit supporting documents that are due in the Admissions Office by the deadline:

All official high school and college transcripts or official GED scores
Passing TABE reading test score or successful completion of ENG 101.

Contact 256-439-6957 to schedule your TABE test.

Must be at least 17 years old
Must be in good standing with the College
Must meet the Essential Functions (see below) required for Massage Therapy students.
Pass a criminal background check and drug screen upon admission to the program.
Submit a completed health questionnaire and immunizations records upon request by the program.
Demonstrate proof of insurance. Students who do not show proof of insurance will not be allowed to attend clinicals.
Essential Functions are the fundamental job duties and skills associated with a particular position. Essential Functions cover mobility, flexibility, strength, fine motor skills, auditory ability, visual acuity, communication and interpersonal skills. All students are required to read the Essential Functions identified for Massage Therapists and determine if they are capable of performing these functions with or without reasonable accommodation. Students must be able to: *
Have the physical stamina to stand and walk eight hours or more in a clinical setting.
Stand on both legs, move from room to room and maneuver in small spaces
Physical disabilities must not pose a threat to the safety of students, faculty, clients or other healthcare workers
Bend body downward and forward by bending at the spine and waist. This factor requires full use of lower extremities and back muscles.
Flex and extend all joints freely
Raise objects from a lower to a higher position or move objects horizontally from position to position. This factor requires the substantial use of the upper extremities and back muscles.
Possess mobility, coordination and strength to push, pull or transfer heavy objects weighing up to 25 pounds frequently and 50 pounds occasionally
Possess manual dexterity, mobility and stamina to perform CPR
Seize hold, grasp, knead, stroke, percuss, turn and work with both hands
Pick, pinch and work with the fingers
Possess sufficient hearing to assess client's needs, follow instructions and communicate with others as well as respond to audible sounds of equipment
Possess the visual acuity to read, write and assess the client and the environment
Possess verbal and nonverbal skills as well as written communication skills to adequately and accurately exchange ideas, detailed information and instructions
Read, comprehend and write legibly in the English language
Interact purposefully and effectively with others
Convey sensitivity, respect, tact and a mentally-healthy attitude
Be oriented to reality and nont mentally impaired by mind-altering substances
Function safely and effectively during high-stress periods
* The Americans with Disabilities Act requires colleges and universities to inform students of all performance expectations related to their job and school performance. In accordance with College policy, when requested, reasonable accommodations may be provided for individuals with disabilities.
All fees are approximations and subject to change.
| Item | Cost |
| --- | --- |
| Background Check | $35.00 |
| Tuition (29 credit hours @ $134/credit hour) | $4,698.00 |
| Textbooks (entire program) | $500.00 |
| Liability Insurance | $15.00 |
| Accident Insurance | $20.00 |
| Uniforms | $150.00 |
| Application for MBLEX examination | $265.00 |
| Application fee for graduation | $10.00 |
| Total | $5,693.00 |
In addition, you will be responsible for getting a physical, immunizations/titers, & clinic supplies. Expenses for these items vary greatly depending on individual situations.
The Therapeutic Massage program is currently approved by:
State of Alabama
Board of Massage Therapy
2777 Zelda Road
Montgomery, AL 36106
334-420-7233 or 866-873-4664
334/263-6115 (fax)
Commission on Massage Therapy Accreditation (COMTA)
5335 Wisconsin Avenue, NW, Suite 440
Washington, D.C. 20015
Phone: 202-895-1518
Fax: 202-895-1519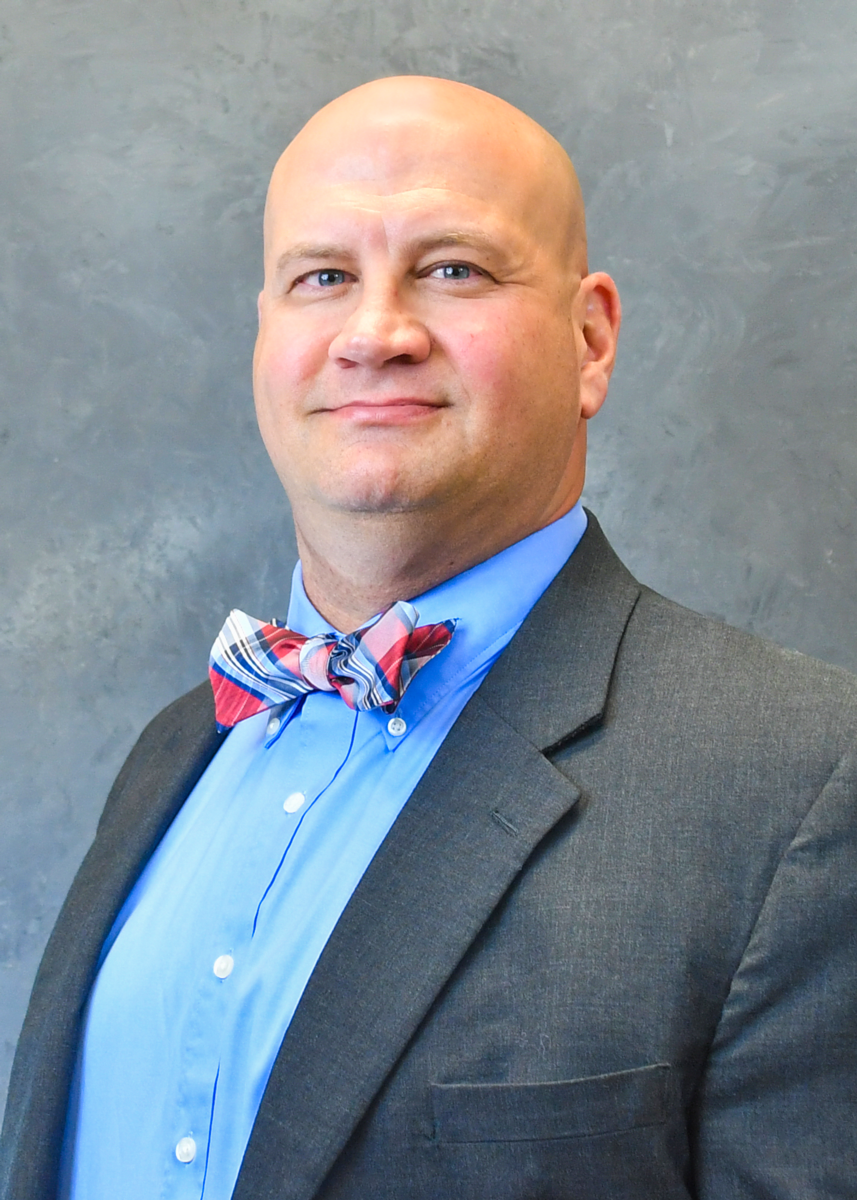 Dr. Lance Gilliland, program director and instructor
256-549-8685