Latest News
---
07/13/21
Gadsden State announces new dean of Enrollment and Retention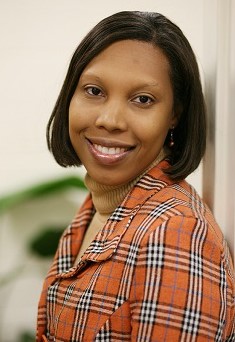 Dr. Aletta Williamson
Dr. Kathy Murphy, president of Gadsden State Community College, announced today that Dr. Aletta Williamson is the new dean of Enrollment and Retention. She will join the executive cabinet Aug. 16.
Gadsden State offers academic, health science and career technical education on five campuses in Calhoun, Cherokee and Etowah counties. The College prepares students from all backgrounds for success through quality education, innovative workforce development and inclusive community and global engagement.
Williamson is currently a psychology instructor at Wallace State Community College in Hanceville, where she previously served as director of Upward Bound for over three years. Before joining Wallace State, she was employed at Miles College, where she worked from 2002 to 2007 as the director of Admissions and Recruiting as well as director of Enrollment Management and Title III.
Williamson earned a Doctor of Philosophy in Higher Education Administration from the University of Alabama in 2013. Previously, she earned a Master of Science in General Counseling from Alabama State University in 2005 and a Bachelor of Arts in Human Development from Alabama A&M University in 1999.
As the dean of Enrollment and Retention, Williamson will provide leadership, strategic planning and executive oversight of student enrollment, retention and success for credit and non-credit programs in order to meet completion/graduation goals for the College.