Latest News
---
02/04/22
Langley named new director of the Ayers Campus
Gadsden, Ala.— Gerri Langley loves to talk to people about Gadsden State Community College, and she begins by telling them how the College changed her life.
"Furthering my education at Gadsden State made a huge difference in my life," said Langley, who was the first in her family to earn a college degree. "My instructors were supportive of me. My co-workers I had through my work-study job encouraged me every day. Gadsden State is like family to me."
Langley has progressed from student to staff member to instructor to campus director. She was appointed to the Ayers Campus director position on Jan. 11 following the retirement of long-time director, Michele Conger.
"I have come full circle," she said. "It has been a wonderful experience – all of it."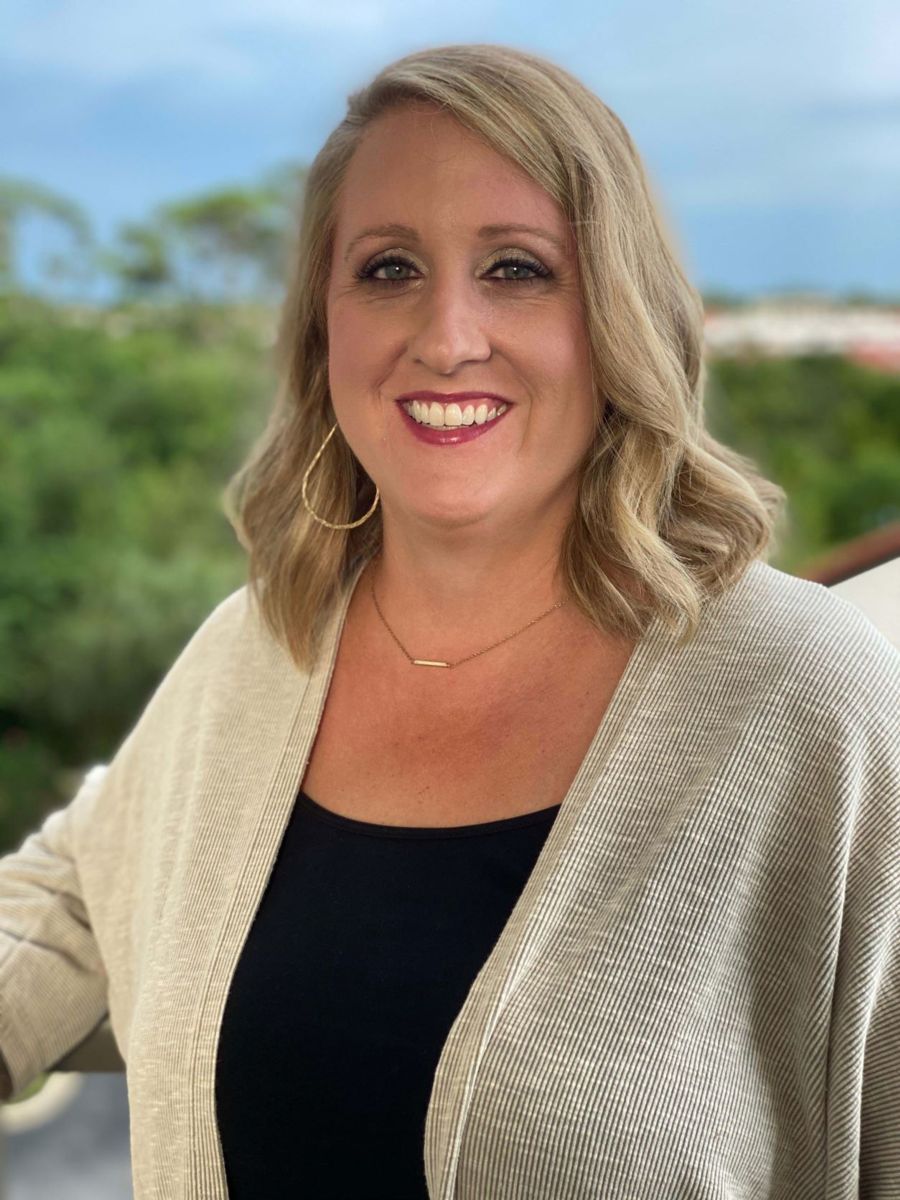 Gadsden State Ayers Campus Director Gerri Langley
Langley enrolled at Gadsden State in 2001 after graduating from Southside High School. She earned an associate degree in Office Administration on the campus she now directs.
In 2004, she started working full time at Gadsden State as a clerk in Financial Aid. Three years later, she became the mother of twins, Wesley and William, and worked on a contractual basis while she took care of them.
In 2012, Langley earned a bachelor's degree in Elementary Education from Jacksonville State University and accepted a full-time position as the clerk in Admissions and Records at Gadsden State. A year later, she was named the College's transcript evaluator.
In 2017, she received a master's degree in Education from the University of West Georgia. In 2018, she became an instructor in the program from which she graduated 15 years earlier. Langley will continue to be an Office Administration instructor in addition to her duties as campus director. She said it is all a dream come true.
"I've always known that I wanted to be in an educational setting," she said. "I knew it would be something I would enjoy, and I knew it would provide stability for me and my family."
Langley said she has big plans for the Ayers Campus with the top priority being the students.
"I want to see our campus grow," she said. "I want to build a community here. I want the students to feel at home here. I want them to do more than go to class on the Ayers Campus."
Langley said she is going to increase student activities, build a larger social media presence and create a student lounge complete with televisions, games, a sitting area and pool table.
"I want our students to hang out and have fun in between classes," she said. "I don't want them to just sit in their cars alone waiting on the next class to start."
In addition to her roles as instructor and campus director, Langley serves as the faculty liaison between the Ayers Campus and the community, and she's a member of the Cardinal Foundation Board of Directors. The Cardinal Foundation is a support organization that raises, manages, distributes and stewards private resources to support the mission of Gadsden State.
Langley stays busy after she leaves the Ayers Campus at the end of the day. She and her husband, Dennis, own Langley Automotive in Anniston and Poppin' Chics Home Décor and More in Saks. She is a volunteer at HOPE Women's Services in Anniston, is the treasurer and secretary at Unity Point Church and is a member of the Calhoun Chamber of Commerce.
"We truly believe that if you're going to live and work in a community, you need to be involved in all of the community," she said. "I love Calhoun County and the Ayers Campus, and I am honored to serve both."