Latest News
---
03/19/19
Cardinal athletes receive ACCC honors
Gadsden State Community College student-athletes Morgan Frazier and Xavier Malcolm were recently honored at the conclusion of the Alabama Community College Conference Region XXII North Division basketball tournament.
Frazier, a freshman guard from Sylvania, was named to the North Division second team. She averaged 13.8 points and 2.9 rebounds for the season. She shot 34 percent from three-point range and 89 percent from the free throw line while helping the Lady Cardinals make it to the quarterfinal round of conference play.
For the men's team, Malcolm of Hanceville was named to both the All-Region XXII and North Division second team. The sophomore guard finished the season averaging 18.5 points, 3.8 rebounds and 2.5 assists per game. During the season, Malcolm consistently ranked in the top ten in conference scoring while shooting 45.2 percent from beyond the three-point line and connecting on 87 percent of his free throw attempts. He helped the Cardinals to finish the season with a 19-12 record and to qualify for the ACCC tournament for the last two years. He has received several offers to play at the next level, but at this time has not committed to anyone.

CONGRATULATIONS!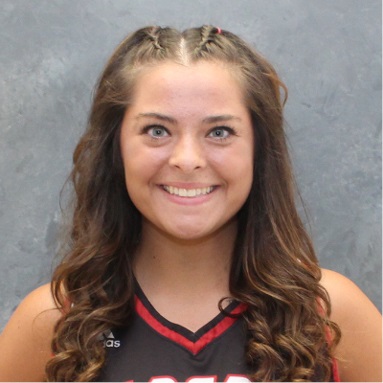 Morgan Frazier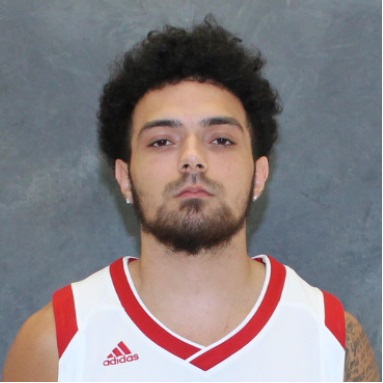 Xavier Malcom