Latest News
---
02/19/20
Alan Wallace named new chief information officer
Gadsden, Ala. – Gadsden State Community College President Dr. Martha Lavender announced that Alan Wallace has accepted the position of chief information officer. He replaces Tim Smith, who retired in December.
Wallace has spent his entire career in higher education. In April 1988, he was hired at Jacksonville State University as a microcomputer maintenance specialist. During his almost 32-year tenure at JSU, Wallace worked as a computer programmer, technology analyst, manager of application and system support and project manager. In 2005, he earned the position of director of Enterprise Information Systems.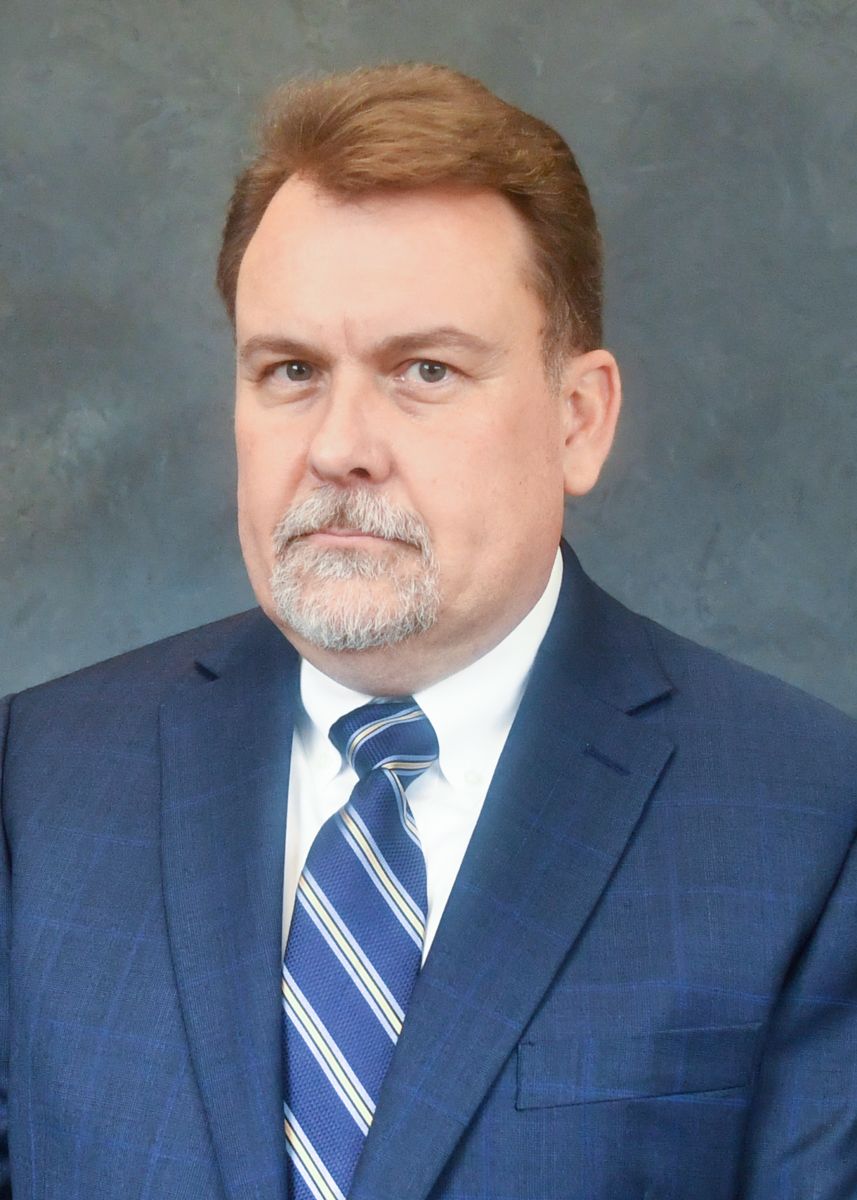 Wallace, a Piedmont native, also spent his collegiate career at JSU, where he earned three degrees: a Bachelor of Science in Computer Information Systems; a Bachelor of Technology with an emphasis in electronics; and a master's degree in Business Administration.
Wallace, who started his job at Gadsden State on Feb. 3, said he looks forward to the challenges and opportunities that come with being the CIO, a position that comes with a seat on the president's cabinet.
"So far, things have been great at Gadsden State," he said. "The information technology staff is very good; very knowledgeable. We will keep moving forward and doing what's best for Gadsden State."
###