Latest News
---
04/22/20
Gadsden State hosts virtual Honors Day program
Anniston, Ala. – Gadsden State Community College has been honoring students for their academic achievements for over five decades during a traditional Honors Day program. That all changed with campus closures in mid-March resulting from the spread of COVID-19.
"We knew we would not be able to celebrate our students in a traditional format but it was important to us to recognize them in some way," said Dr. Martha Lavender, president. "In an effort to share their successes with family and friends, we decided to do virtual programs that are readily accessible to everyone."
Two virtual programs were produced by the Gadsden State Public Relations and Marketing Department and posted online. The programs include short comments from various Gadsden State faculty and administrators as well as photographs of many of the students being honored.
The virtual Honors Day program for students attending the Ayers Campus was posted on the Gadsden State website and social media platforms at 2 p.m. April 20. Students attending campuses in Etowah and Cherokee counties were featured in a video posted at 2 p.m. today. The virtual programs can be found on the Student Life page at www.gadsdenstate.com or Gadsden State's official pages on Facebook, Twitter and Instagram as well as its YouTube channel.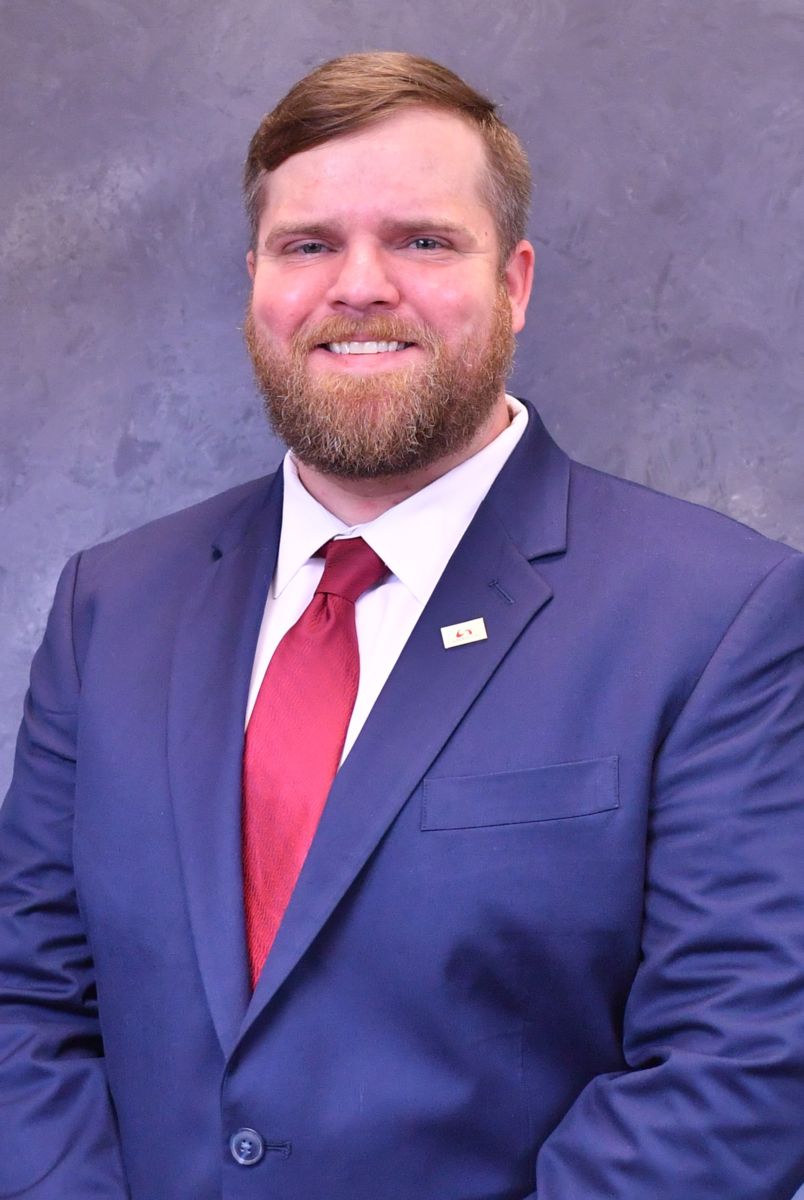 The top award given annually is the Allen-Ray Award named in honor of the late Sen. James B. Allen and the late Jack Ray, former CEO of Exchange Bank of Alabama. This year's winner is Kerry Griffith, an adult learner who will earn his associate degree in May.
"He has proven to be a shining example of a student leader and academic achiever," Lavender said.
An active member of the student body, Griffith is the president of the Student Government Association, vice president of fellowship for Phi Theta Kappa Honor Society and a member of TRiO for Success Club, Circle K service organization and the Science, Math and Engineering Club.
Griffith has earned many honors from PTK, the honor society specifically for community college students. He was named to the All-Alabama and All-USA Academic Teams. He was one of 15 students nationwide to win the PTK Guiswhite Scholarship and became the first Gadsden State student to win the New Century Transfer Scholarships.
After graduating from Gadsden State, he will enroll at the University of Alabama, where he earned the prestigious presidential scholarship worth over $20,000. He will study engineering.
Also on the Ayers Campus Honors Day program, Lavender presented the coveted President's Cup, which is designated for students who demonstrate exceptional success in all phases of college life in both the academic and technical divisions.
The academic recipient for the Ayers Campus is Karen Renee Stewart, an adult learner who enrolled at Gadsden State after serving 25 years in the U.S. Army. At the College, she is very active with Student Support Services, PTK and Veterans Upward Bound. In addition to the President's Cup, Stewart was named a Student of Distinction. She has maintained a 3.7 GPA in the criminal justice program and will receive an Associate in Science degree following the summer semester.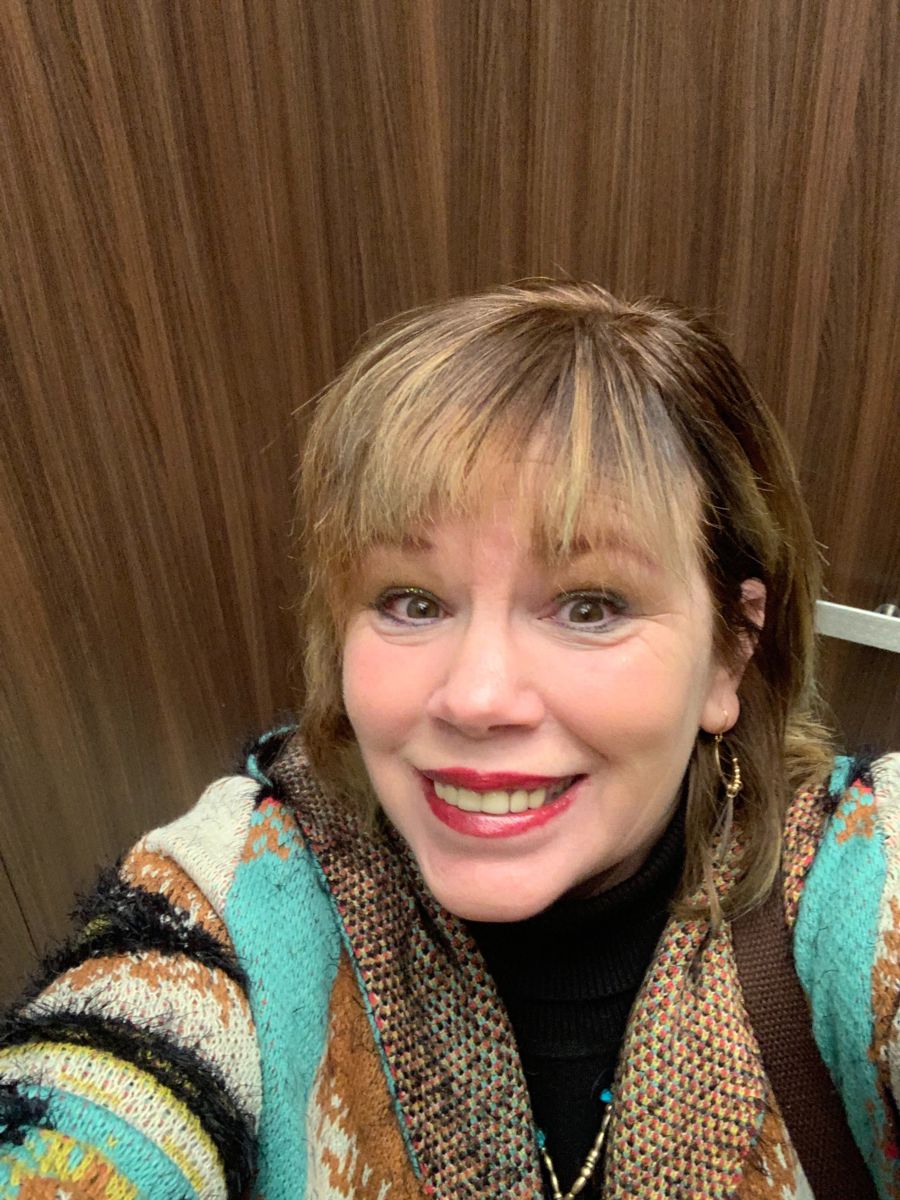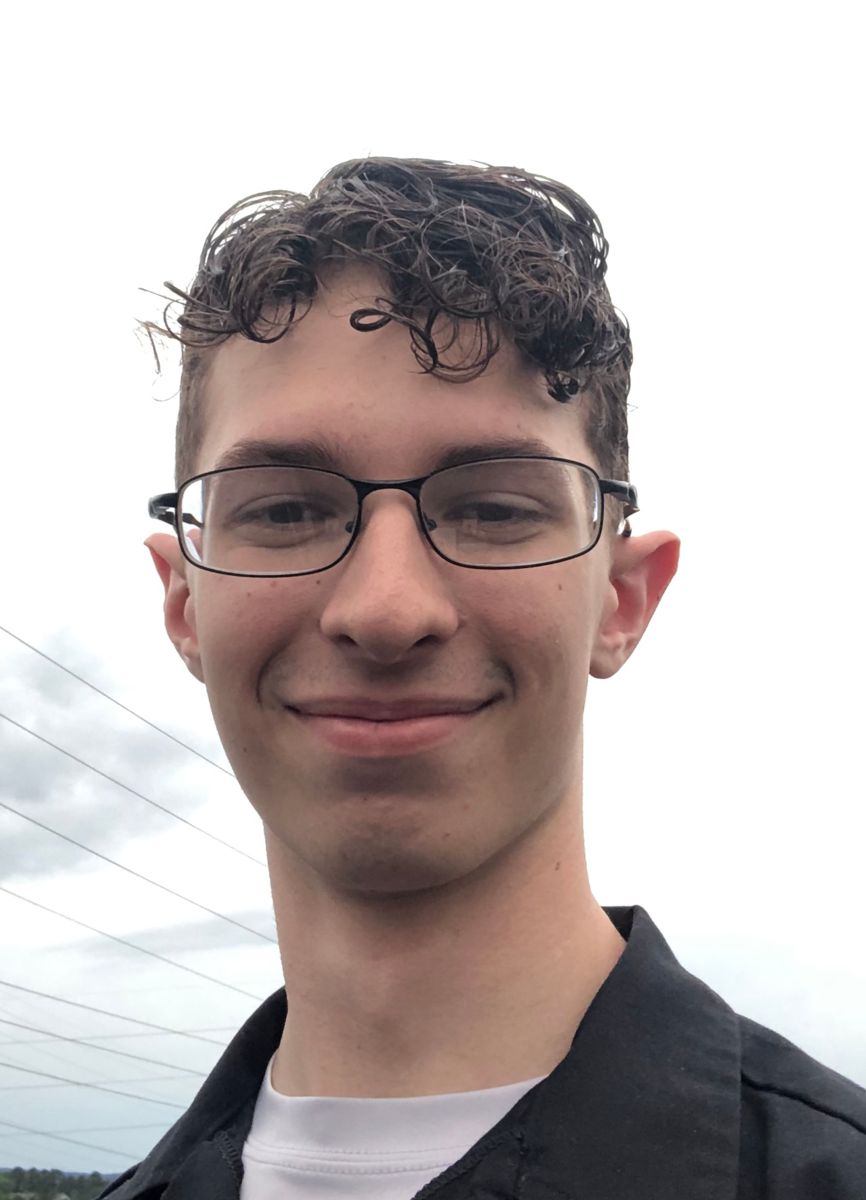 The technical division winner of the President's Cup is Michael Anthony Boyd, an industrial automation technology student with a 3.9 GPA. He is a member of PTK and Student Support Services and is a peer tutor at the Cardinal Tutoring Center. During the virtual ceremony, Boyd was named a Student of Distinction and was inducted into the National Technical Honor Society. He received the Outstanding Student in Electrical Technology Award as well. Following his graduation this summer, he plans to transfer to the University of Alabama to study electrical engineering.
Every year, Gadsden State recognizes students who have succeeded in their pursuit of higher education in spite of varying traumas, adversities, personal losses and difficulties with the Outstanding Achievement Awards. Winners for the Ayers Campus are Emily Braden, Deavonie Jemison and Courtney McCormack.
Braden is a first-generation student who is living with a chronic condition that causes headaches, nausea, fatigue and impaired speech. She has persevered as a successful student at Gadsden State, where she is a member of the Student Success Club, Student Support Services, PTK and Students Without Borders. Also named a Rising Scholar, Bearden will graduate after the summer semester with an Associate in Science degree. She has been awarded a Jacksonville State University Opportunity Transfer Scholarship.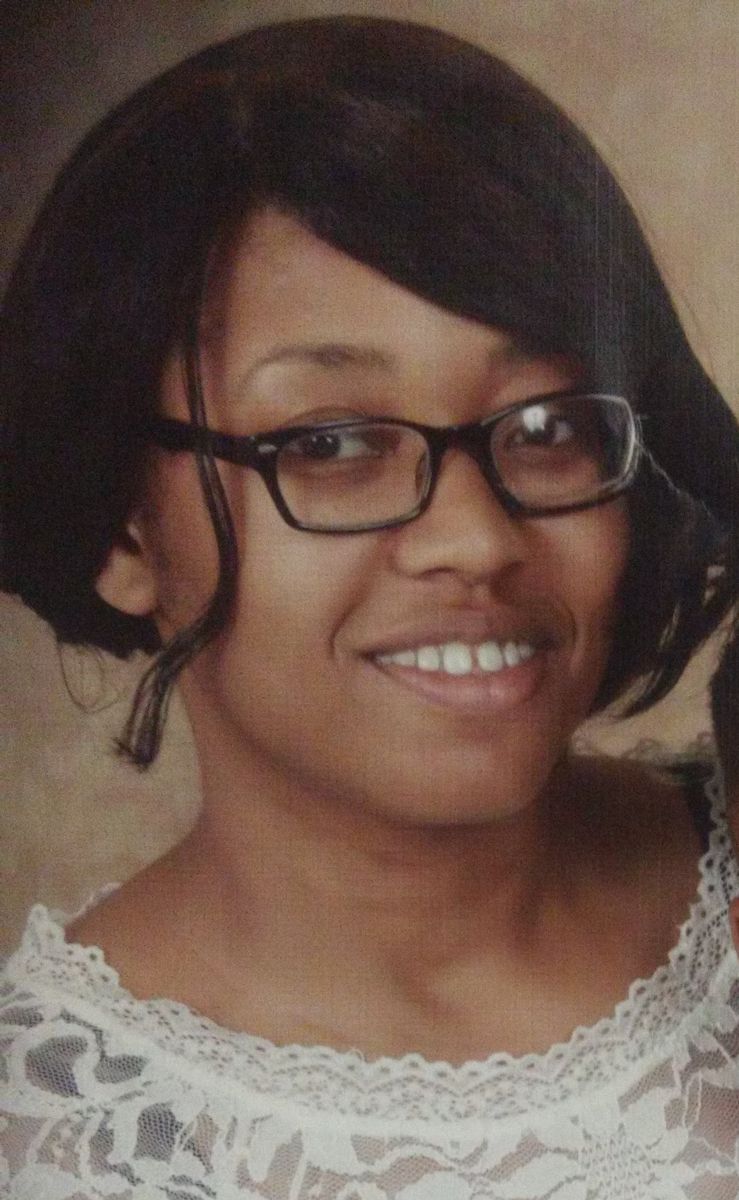 For Jemison, the third time is the charm. She enrolled at Gadsden State in 2012 but soon dropped out. In 2015, she returned to the College after a string of dead-end jobs. She again dropped out after becoming pregnant with her son. In 2018, she decided to give higher education another try and has maintained a 3.6 GPA and is on the Dean's List. She is an officer in the Student Success Club and a tutor for Student Support Services. She is a general studies major on track to graduate this summer. A Student of Distinction winner, Jemison has earned a JSU Opportunity Transfer Scholarship.
McCormack is a single mother of four special needs children and is a domestic violence survivor. She has a 3.7 GPA and will graduate this summer with a general studies degree and would like to work as a life specialist at a pediatric hospital. In addition to the Outstanding Achievement Award, McCormack was recognized as a Rising Scholar.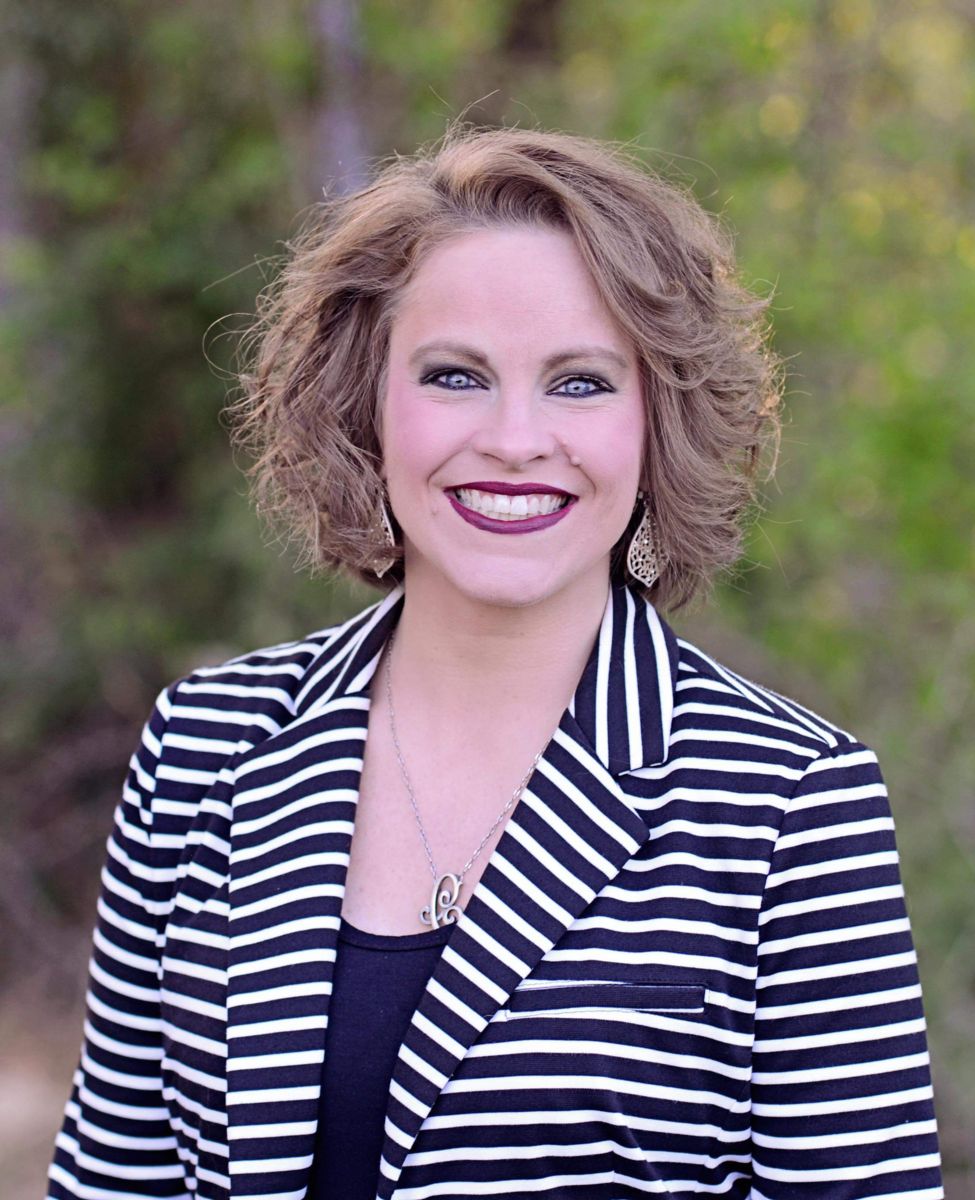 Other winners recognized at the Honors Day for students at the Ayers Campus include:
Ambassador Service Award: ShelbiDawn East of Temple, Ga.
Outstanding CTC Peer Tutor Award: Rebecca Boyd of Oxford
Outstanding FAME Student: Blaise Adams of Oxford
Outstanding Achievement in Accounting: Kevin Smith of Heflin and Amy Young of Anniston
Outstanding Achievement in Office Administration: Sara Taliaferro of Munford
Outstanding Creative Writing Student: Robert Corker of Oxford
Outstanding English Students: Robert Corker of Oxford and Eliana Oehrig of Anniston
Outstanding Students in History: Sterling Ayers and Trent Mobley, both of Ranburne; Robert Corker of Oxford; Dezaray Dean of Anniston; Brett Hollingsworth of White Plains; Jakson Spurlin of Heflin and Tim Tucker of Lineville
Outstanding Students in Mathematics: Phillip Beach of Jacksonville; Sean Dean of Heflin and Jalyssa Stevenson of Anniston
Outstanding Students in Speech: Robert Corker of Oxford; Cana Henry, Jocelyn Harris and Angel Olter, all of Anniston and Angela Roberts of Ohatchee
Outstanding Student in Air Conditioning and Refrigeration Technology: Shane Hall of Jacksonville
Outstanding Students in Auto Collision Repair Technology: Alexander Sean Gibson and Brandy Taylor, both of Anniston and William Joseph McGuire of Munford
Outstanding Student in Automotive Manufacturing Technology: Cary Brand of Anniston
Outstanding Student in Diesel Technology: Mitchell East of Lineville
Outstanding Student in Electronic Engineering Technology: Brody Bussie of Talladega
Outstanding Students in Electrical Technology: Michael Boyd of Oxford and Brandt Denham of Anniston
Outstanding Student in Engineering Design Technology: Ian Christopher Jobst of Eastaboga
Outstanding Student in Industrial Automation Technology: Brandy Terry of Piedmont
Outstanding Student in Precision Machining: Kiley Hodge of Anniston
Outstanding Student in Salon and Spa Management: Vicky Mays of Anniston
Outstanding Students in Welding Technology: Nathaniel Hill-Magouirk of Ashland; William Jones of Piedmont and Shannon Troy Richardson of Newell