Latest News
---
04/23/20
Cardinal Foundation awards scholarships
Gadsden, Ala. - The Cardinal Foundation, a support organization of Gadsden State Community College, awarded scholarships to five students at the College's virtual Honors Day program.
"The Cardinal Foundation exists to support the mission of Gadsden State and to provide opportunities for students," said Steve Hildebrant, president of the Cardinal Foundation Board of Directors. "It is an honor to recognize these students for all their hard work and to award them with a scholarship to attend Gadsden State."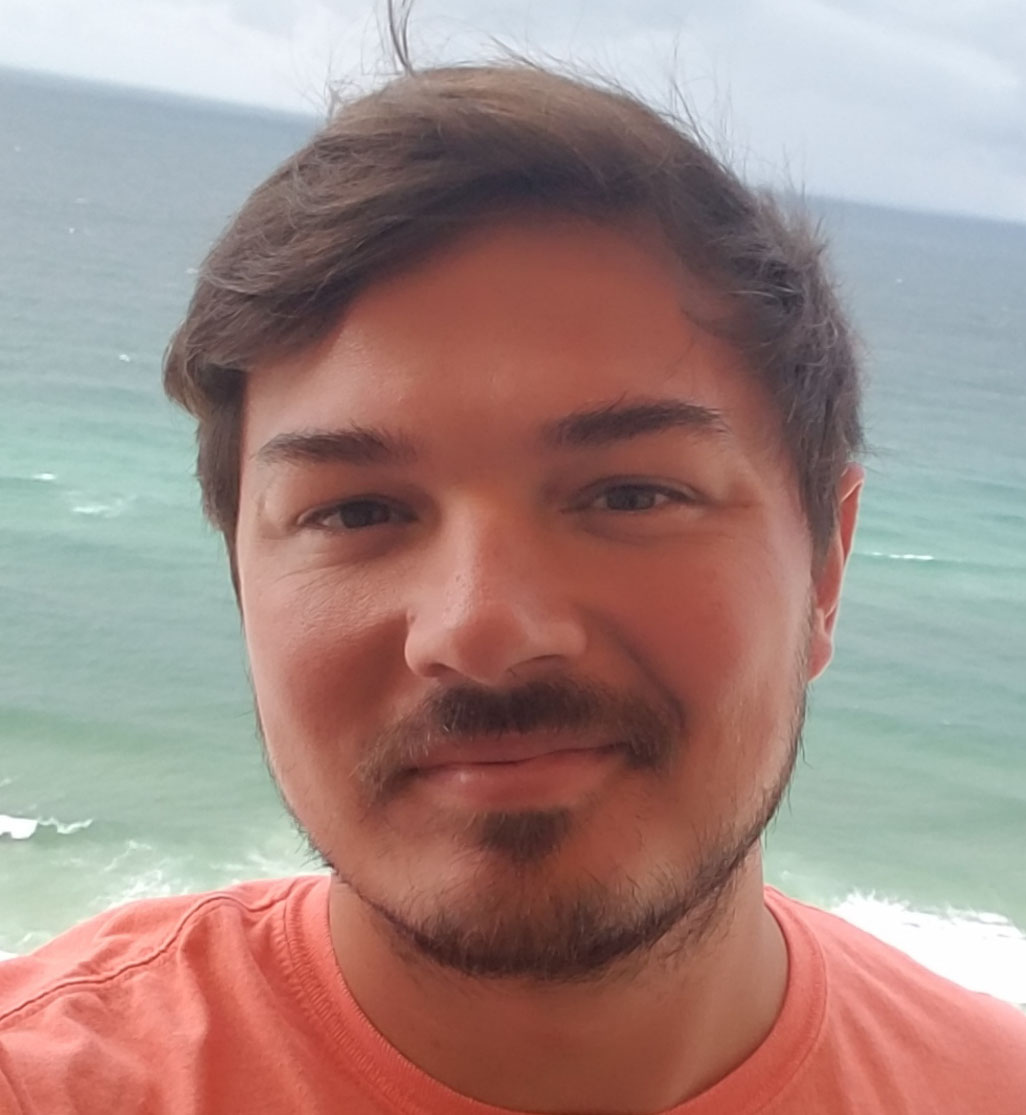 The Gadsden State Cardinal Foundation awarded Robert Corker of Oxford with the Cardinals Who Give scholarship. This scholarship is worth $1,500 and is to assist with tuition, books and fees. Corker's parents are Kathy Keller, Rick Williams, Robert Corker and Karen Suarez. He is pursuing a general studies degree and will graduate in the spring of 2021.
The Swoop Sprint 5K Scholarship is also $1,500 and can be used for tuition, books and fees. Two were awarded – one for an academic student and one for a technical student. Madison Tyree of Piedmont is a recipient of this scholarship. She is the daughter of Jason and Krista Tyree. She plans to transfer to Auburn University in 2021 to pursue a degree in elementary education.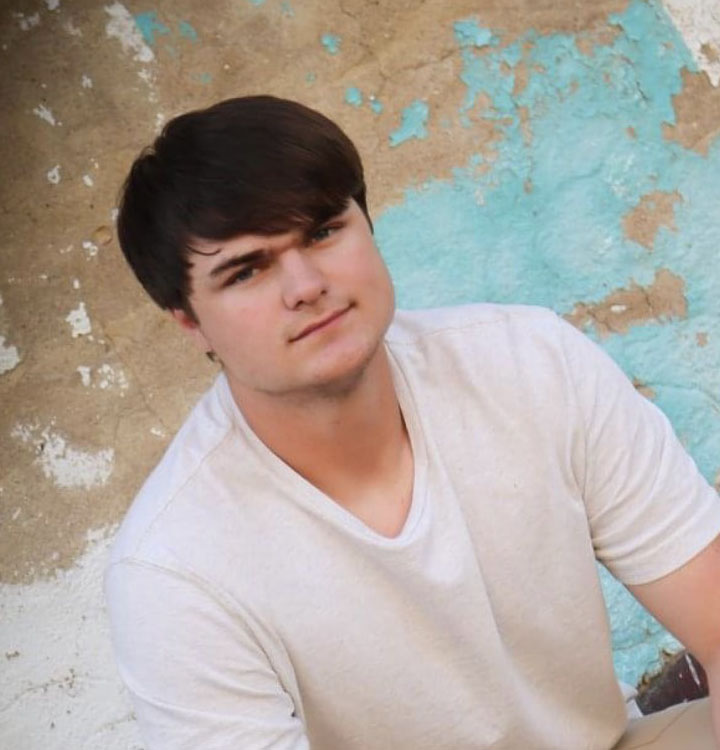 The technical program recipient of Swoop Sprint 5K Scholarship is Taylor Seawright of Ragland. He is the son of Chris and Cindy Seawright. He is majoring in electronic engineering technology and will graduate in December.
The Gerald Acker Scholarship is given to a current Gadsden State student enrolled in the electronic technology program. This scholarship is $2,000 and was awarded to Marshall West of Boaz. He is married to Miranda West and is the father to Kable, Kade, Chloe and Arabella. West will graduate in 2021 and plans to be an industrial electrician.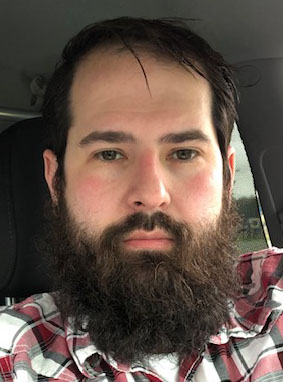 The Boys and Girls Club Career Academy Scholarship is a $1,500 scholarship and awarded to a member of the Boys and Girls Club of Gadsden/Etowah County. Taurus Wilson Jr. of Gadsden was selected as the recipient of the scholarship. He is the grandson of Debra Spear and son of Taurus Wilson Sr. and Towanna Wilson. He will major in business administration and hopes to work as a director for a nonprofit agency, like the Boys and Girls Club.
The Gadsden State Cardinal Foundation will be awarding more scholarships for the fall semester. Scholarship applications will be available mid-summer. To apply, go to www.gadsdenstate.edu/alumni/cardinal-foundation or visit the Cardinal Foundation on Facebook.