Latest News
---
05/10/21
Gadsden State's Phi Theta Kappa students, advisor receive honors
Gadsden, Ala. – Phi Theta Kappa Honor Society recently announced several honors for two Gadsden State Community College students and an advisor. Noah Grady of Altoona and Xun Chen of Glencoe were announced as members of the All-Alabama Academic Team during a virtual event that included a limited-attendance brunch on the East Broad Campus.
"While we are returning to some sense of normalcy, we are still cautious about COVID-19 concerns and continue to limit numbers of people on campus in order to practice social distancing," said Melissa Davis, advisor for the Rho Rho Chapter of PTK. "In the past, we have honored All-Alabama members during a banquet that includes all Alabama community colleges. This year, the All-Alabama Foundation announced the team via live stream, and we celebrated with the winners and their guests on our campus."
All-Alabama Academic team members are nominated by the faculty and reviewed by a selection committee. To be eligible, students must have a 3.25 minimum grade point average, complete at least 12 hours at the nominating college and be involved in campus activities. Each community college in the Alabama Community College System nominates two students. The team nominees are also entered in the All-USA Academic team competition, which is sponsored by USA Today and Phi Theta Kappa.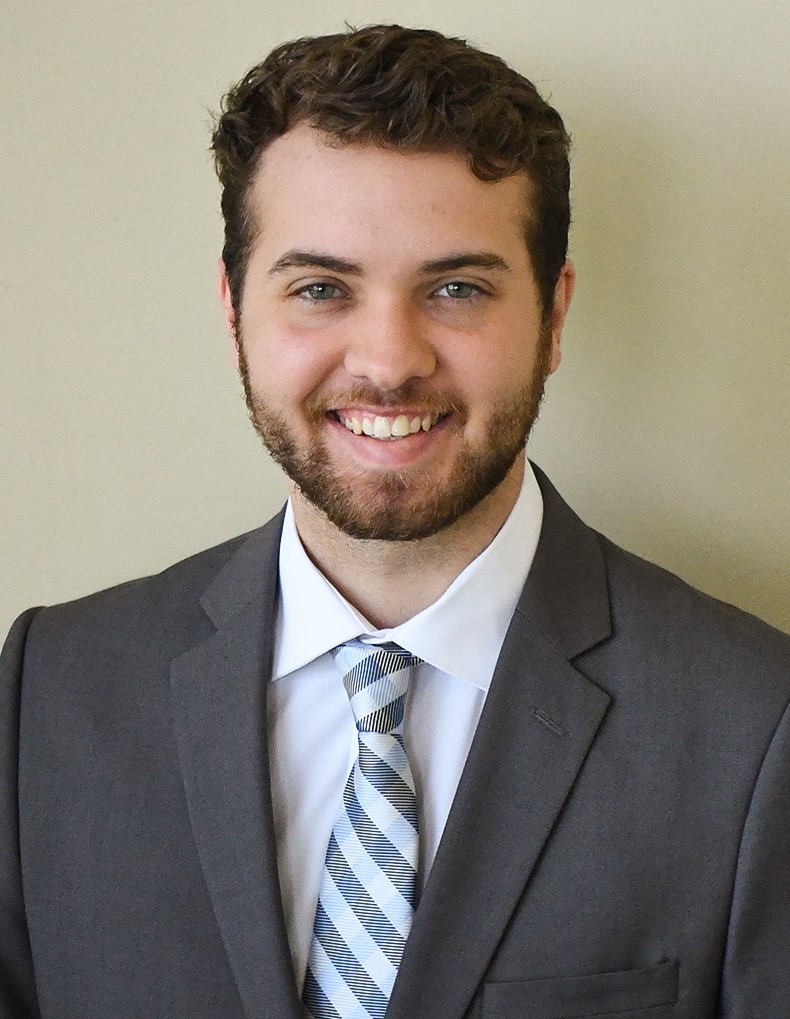 Above: Noah Grady
A 4.0 student, Grady recently received the coveted Allen-Ray Award, the highest honor bestowed on a Gadsden State student during Honors Day. He also received the Outstanding Achievement Award in Economics and was named a Student of Distinction, which is given to those who have a 3.5 minimum GPA, are eligible to graduate, exhibit service to the College and demonstrate leadership in academic, extracurricular and community-related activities. He is on the President's List, serves as a Gadsden State Ambassador and is vice president of scholarship for PTK. He was also voted Homecoming King at Gadsden State.
Grady received his associate degree in general studies at the May 7 commencement ceremonies, where he was a student speaker. He plans to attend work toward a bachelor's degree in accounting at Jacksonville State University, where he earned the Presidential Transfer Scholarship.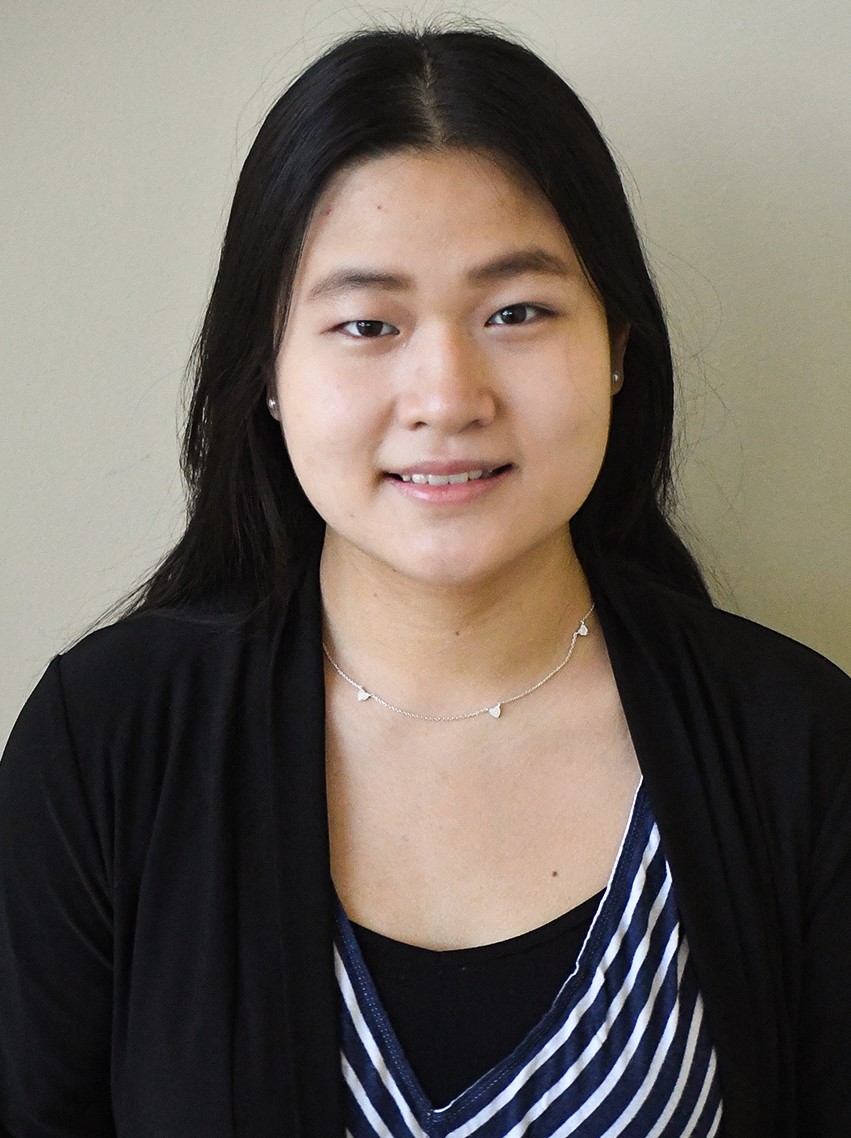 Above: Xun Chen
Chen is an active member of PTK in addition to Students Without Borders, an on-campus organization that brings international students together with American students, faculty and staff to promote intercultural understanding. She was elected to the 2021 Homecoming Court and serves as president of Circle K International. She recently received the Academic Cup at Honors Day, an award given to students who demonstrate exceptional success in all phases of college life. She was also named a Student of Distinction.
Chen graduated with an associate degree in general studies at the May 7 commencement ceremony. She plans to transfer to JSU, where she will major in accounting in the fall. She has been awarded the JSU Presidential Transfer Scholarship.
Grady and Chen received $1,000 academic scholarship through the All-USA Academic Program.
Above: Robert Dunaway
Robert Dunaway, an English instructor at Gadsden State Cherokee and a co-advisor for PTK, was also honored recently by the organization. He was presented the Paragon Award, which recognizes new advisors who have served less than four years and have made significant contributions to the growth of chapter members, served as a chapter advocate on campus and encouraged the chapter to be involved on all levels of PTK.
"I am honored and humbled to receive the Paragon Award," he said. "I have enjoyed my time with this PTK chapter as the students work together to make our community better."
It was the PTK Honors in Action project that called attention to the hard work and commitment of Dunaway and the PTK chapter members who participated.
"The project is an opportunity for students to grow in their leadership skills and community involvement," he said. "The project engages them through identification, research and action."
The local Honors in Action project is known as "The River Belongs to Everyone" and focuses on the conservation and preservation of the Coosa River.
"We looked at ways individuals can directly affect local waterways," Dunaway said. "Our project encourages people to focus on actions that benefit our environment."
The PTK students and Dunaway worked with the Gadsden State Public Relations and Marketing Department to create posters, a public service announcement and stickers relaying tips on how people can do their part to ensure that the Coosa River is clean. The project was also supported by the Weiss Lake Improvement Association, Coosa Riverkeepers, Keep Etowah Beautiful Inc. and Choccolocco Creek Watershed.