Latest News
---
08/31/21
Gadsden State students, PTK members earn scholarships
Gadsden, Ala. – Two Gadsden State Community College students have received scholarships as a result of their academic success and their membership in Phi Theta Kappa Honor Society.
"It's always rewarding when our students are recognized for their achievements at Gadsden State," said Melissa Davis, advisor of the Rho Rho Chapter of PTK. "Hard work pays off."
Jase Jelks is one of 208 PTK members named a 2021 Coca-Cola Leaders of Promise Scholar, and Kaylie Reeves received the Trustmark Workforce Development Scholarship.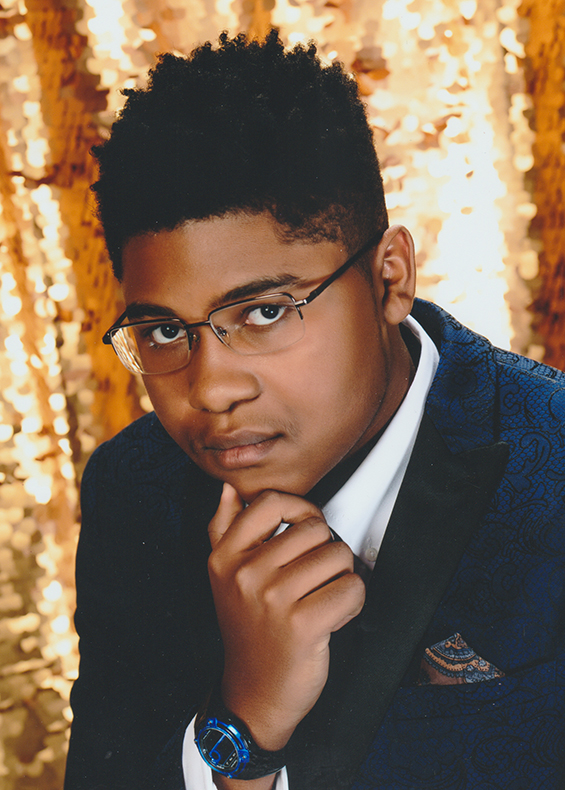 Jase Jelks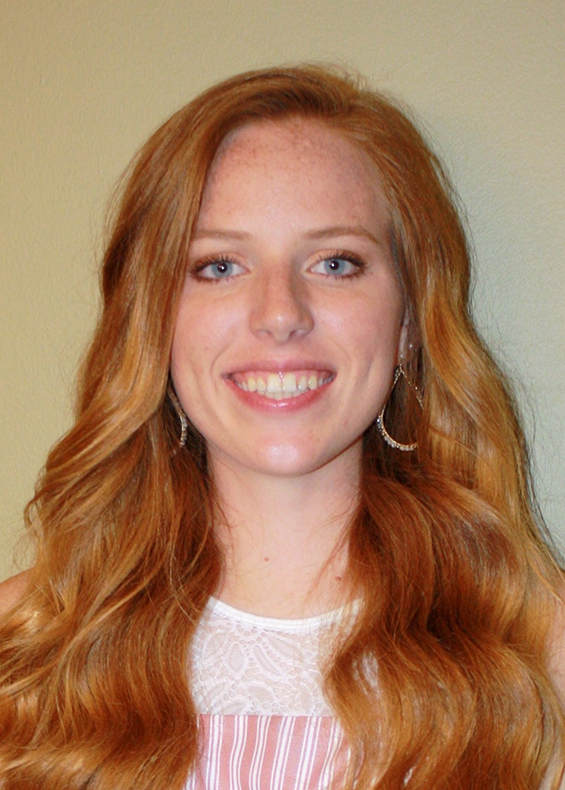 Kaylie Reeves
Jelks, a Cherokee County native, received $1,000 for being named a Leader of Promise Scholar. The program is open to new PTK members to defray educational expenses while enrolled in associate degree programs. A 2019 graduate of Pathways Academy, Jelks is a general studies major at Gadsden State with plans to pursue a career in cybersecurity. He was selected based on scholastic achievement, community service and leadership potential.
The scholarship program is funded by the Coca-Cola Scholars Foundation, which has a long history of providing financial assistances to outstanding students in community colleges.
"We are proud to partner with Phi Theta Kappa to make it possible for more deserving students to achieve their educational goals and support tomorrow's leaders of the global community," said Jane Hale Hopkins, president of the Coca-Cola Scholars Foundation.
Reeves, who lives in Gadsden, is one of 25 members of PTK to receive the Trustmark Workforce Development Scholarship, which is worth $200.
"These scholarships are reserved for PTK members who plan to enter the workforce upon the completion of an associate degree or certification," Davis said.
Reeves, who is the 2019 salutatorian at Coosa Christian School, is studying early childhood education at Gadsden State. The scholarship is funded by Trustmark Corp., a diversified financial services company with 200 locations in Alabama, Florida, Mississippi, Tennessee and Texas.
"We congratulate the scholarship recipients, and we look forward to seeing them develop into future leaders as well as make significant contributions in their communities," said Melanie Morgan, senior vice president of Trustmark.