Latest News
---
07/22/22
Members of tennis team recognized by ITA
Gadsden, Ala. -- Gadsden State Community College Athletic Director Blake Lewis announced that three student athletes have earned honors for their work in the classroom from the Intercollegiate Tennis Association.
"It is important to not only recognize our student athletes for their performance on the court but to also recognize them for excellence in the classroom," he said. "These players are positive role models on and off the field. We are very proud that they are a part of the Cardinal family."
Gadsden State Cardinal tennis players Tanner Arnold of Cedartown, Ga.; Noah Hefner of Southside; and Joanah Hudson of Lexington earned honors as scholar athletes. In order to earn ITA Scholar-Athlete status, a player must be a varsity letter winner and have a grade point average of at least 3.5 for the current academic year. They are coached by Buster Stewart, who has been at Gadsden State for 18 seasons.
"Tanner, Noah and Joanah have exceeded expectations in the classroom and on the court," he said. "They are hard workers and deserve this recognition."
The Cardinal players are three of five who earned ITA Scholar-Athlete in Region 22 of the organization. There were only 56 recognized nationally among junior and community colleges. In Alabama, only 29 at all levels from state college and universities were honored.
"At its core, college tennis is about higher education. And, our sport has always been a leader when it comes to high performing scholar-athletes," said Timothy Russell, chief executive officer of the ITA. "This group represents the best of the best, as do their coaches who regularly serve as such great teachers and mentors of our sport's finest young people."
As the governing body of collegiate tennis, ITA promotes both the athletic and academic achievements of varsity players. It is comprised of 1,250 men's and women's varsity coaches, 1,400 college tennis officials and almost 20,000 student-athletes from over 1,200 institutions. The organization has a comprehensive awards program for players and coaches to honor excellence in academics, leadership, sportsmanship and athletic performance.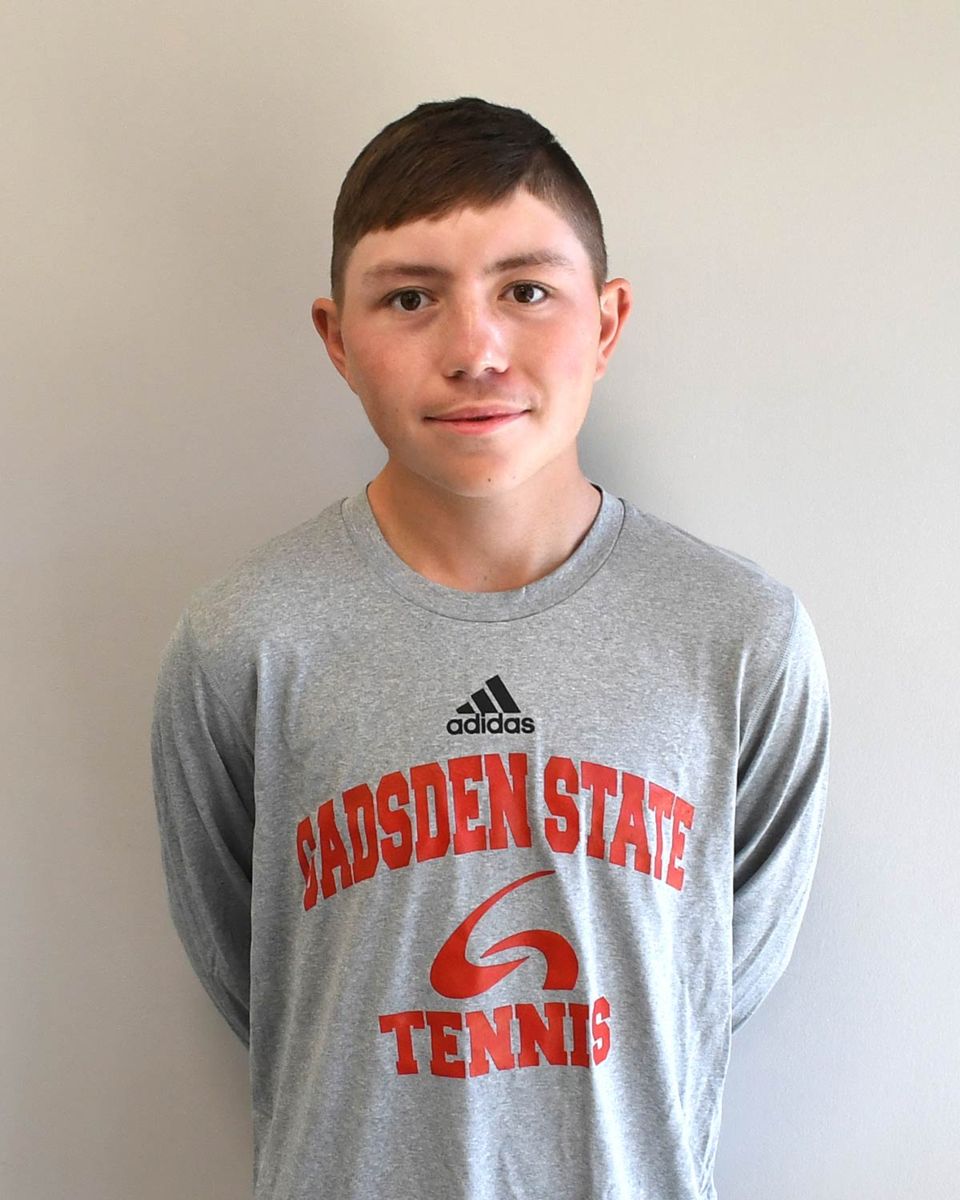 Tanner Arnold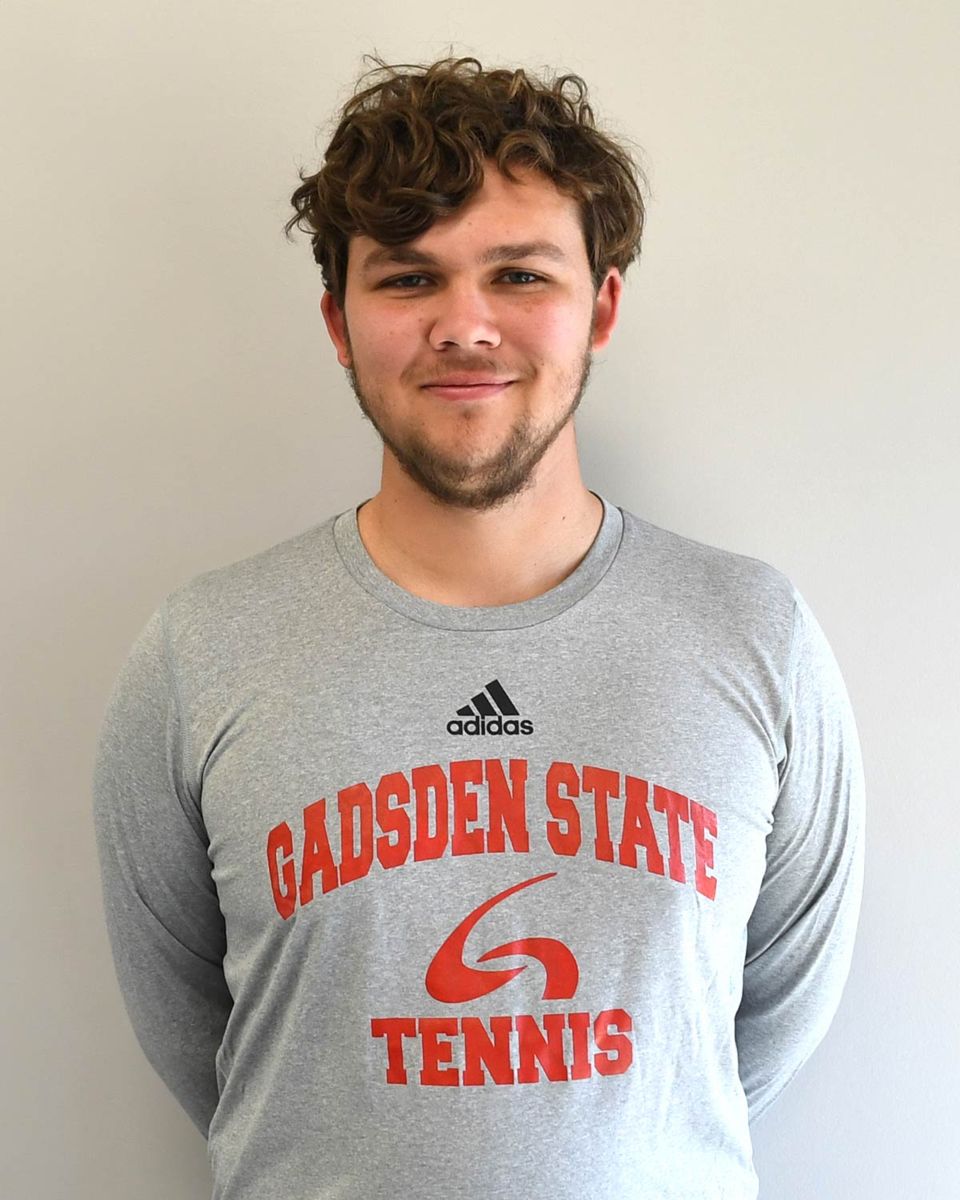 Noah Hefner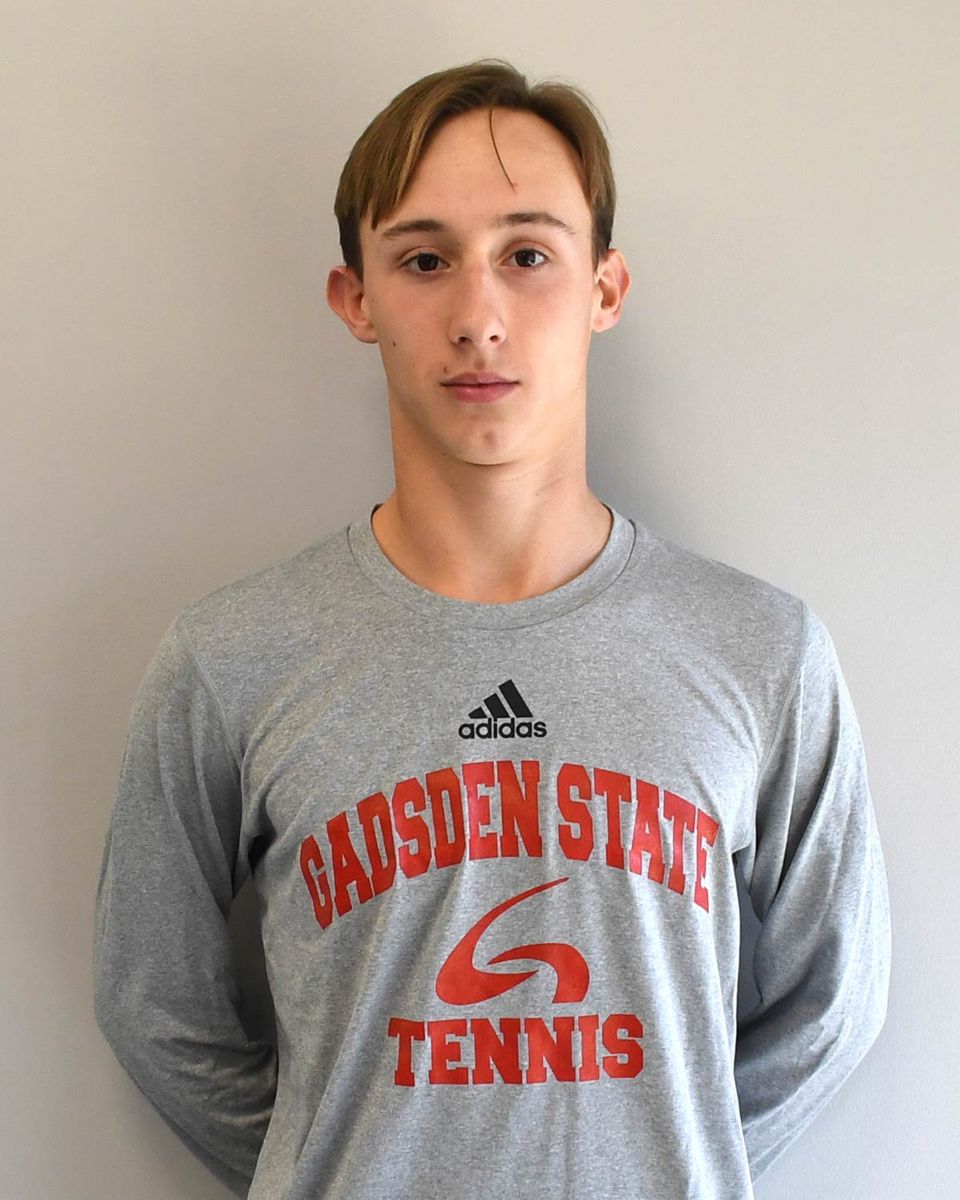 Joanah Hudson