Latest News
---
10/20/22
Single mother, nursing student elected SGA president at Gadsden State
Gadsden, Ala. — At Gadsden State Community College, 31% of the students are considered non-traditional due to being 25 years old or older. Many of them juggle college courses with working and parenting. Some of them even add to their load through volunteerism and student activities. Kourtney Tillman is one of those students.
The 31-year-old Southside resident is taking challenging nursing coursework while raising two children – Kayleigh Grace, 9, and Kennedy, 7 – and she's active in a number of Gadsden State student organizations. She is the new president of the Student Government Association for the 2022-23 academic year.
"I'm a full-time student, very active on campus and a single mother," she said. "Trying to be a good student, a good college steward and a good mother is a juggling act, for sure. It's not easy. It's not convenient but I want to be able to do it all. I want to work hard so that I have a wonderful career. I want to do what I can for the SGA so that when I leave Gadsden State, the SGA is growing and active on all campuses. And, I want to continue to do what's best for my children."
Tillman has gone down a winding path to get to this point in her educational journey. She graduated from Hoover High School in 2009 and enrolled in classes at the University of Alabama at Birmingham. Soon after, she quit school to pursue a career in cosmetics sales. She proved to be a successful salesperson and earned lucrative bonuses and incentives.
"When COVID hit, my job went completely online so I wasn't able to be with people face-to-face; to explain to them about how the products work," she said. "COVID took away the 'people' part of my job so I needed to find something else to do."
Still selling cosmetics on a smaller scale, Tillman was in search of a long-term career. She moved to Southside in February 2020 and enrolled at Gadsden State that fall.
"I needed something convenient," she said. "I needed something close to home so that I would be ready to go to class when teaching resumed in the traditional classroom setting."
After taking online courses, Tillman was able to enroll in the night nursing program at Gadsden State Cherokee during the Summer 2021 semester. She is now enrolled in the day program and will graduate with two degrees – an Associate in Applied Science in Registered Nursing and an Associate in Sciences in General Studies – in 68 days. She said she will work towards a bachelor's degree in nursing at UAB while continuing her studies as a transient student at Gadsden State, where she will take advanced science courses, like chemistry and physics.
Once she completes her BSN, Tillman plans to apply to medical school to become a doctor of osteopathic medicine.
"I want to be a doctor that is considered to be attentive, compassionate and caring," she said. "I want people to feel important and to feel like they're being heard. That's so important when it comes to their healthcare. I want to treat the whole person and not just their symptoms."
Tillman said she knows she's going to miss Gadsden State when she transfers. She said Gadsden State peers and employees provide "constant check-ins."
"People are always asking me about how I'm doing; how I'm feeling," she said. "They don't just focus on my studies. They care about me as a student and as a person. I feel valued at Gadsden State. And, it's not just me. It's every student."
Tillman and Lauren Holley, SGA vice president, are working hard to reconnect and strengthen the relationship between the student body and college leadership.
"During the COVID pandemic, there really wasn't much interaction," she said. "I want the SGA to become the liaison again between the student body and Gadsden State administration. The College has always been receptive to student needs but we need to make sure that we are doing all we can to ensure a positive collegiate experience. The student body needs a voice and the SGA is that voice."
At Get on Board Day, an event designed to connect students with clubs and organizations, SGA officers encouraged students to take on an active role at Gadsden State.
"We had about 100 students say they're interested in becoming a part of the SGA," Tillman said. "They want to be involved, and that's a big deal. What we do through the SGA is going to make the student experience exciting. I'm thrilled that so many students want to be active participants."
Her go-getter attitude has earned her many academic and leadership recognitions. She was named a Rising Scholar in 2021 and was on the Homecoming Court in 2022. At the April 2022 Honors Day Awards, Tillman received the coveted Allen-Ray Award, which is the highest honor given to a student during the awards ceremony. She was also awarded the Student of Distinction Award, Outstanding SGA Officer Award and Outstanding Peer Tutor Award. She has been on both the President's List and Dean's List, and she was awarded a certificate in Practical Nursing during the May 2022 commencement ceremony.
In addition to being the SGA president, Tillman is also a member of TRIO for Success Club and Phi Theta Kappa Honor Society. She served as president of her nursing class for four semesters and is a peer tutor in nursing, math and science courses for the Cardinal Tutoring Centers. She also is embedded in remedial math courses to assist her fellow students. She is active with Student Support Services and served as vice president of the SGA in 2021-22.
Tillman assisted in writing a grant with fellow SGA officers for outdoor learning space in the quad on the Wallace Drive Campus. She has spearheaded student activities and events with other student leaders, including several bed builds for Sleep in Heavenly Peace. She also organized a campus blood drive as well as a clothes closet for students in need of professional attire for job interviews.
How does she do it all?
"I get that question a lot," she said. "I'm able to do what I do by the grace of God, His unmerited favor and blessing and coffee…..lots of coffee. I also get a lot of outstanding support at Gadsden State from my fellow students, the faculty and the staff. Feeling at home and feeling included at Gadsden State has been the biggest part of my success. We really mean it when we say we are a Cardinal Family."
For information on student clubs and organizations at Gadsden State, visit gadsdenstate.edu/clubs.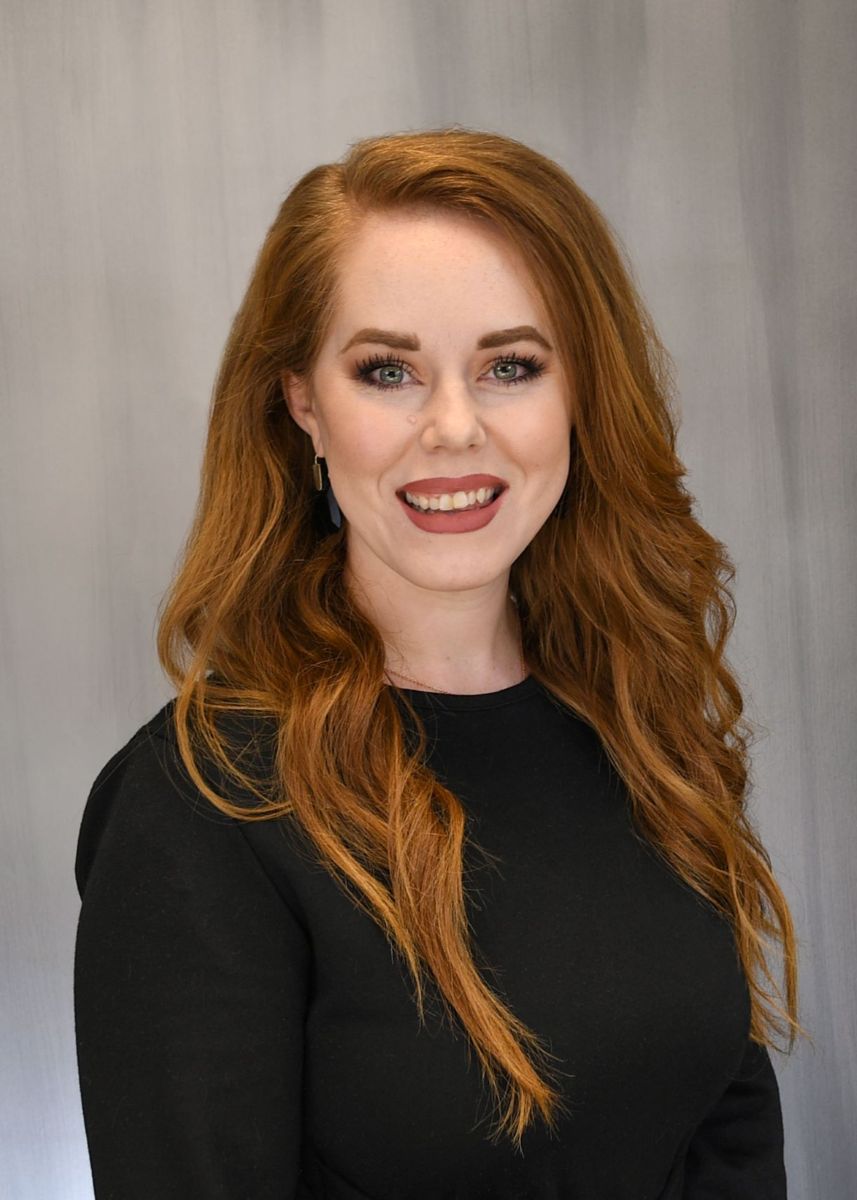 Gadsden State SGA President Kourtney Tillman