Latest News
---
07/28/23
Gadsden State hires coach for new softball program
Gadsden, Ala. — Ryan Clark has been named the coach of the new softball program at Gadsden State Community College. It was announced today by Blake Lewis, the athletic director at Gadsden State.
"Coach Clark is eager and energetic and will be a great asset in helping us establish the softball program at Gadsden State," Lewis said. "We are excited to have him join the Athletic Department, and we look forward to helping him grow the program."
Clark is coming to Gadsden State from Sylvania High School, where he has coached baseball since 2017 and softball for the past two seasons. He has additional experience at Snead State Community College, where he worked with infielders and catchers on their softball team for two years. In July 2014, he became a student assistant at Jacksonville State University, where he worked with the pitchers on the Gamecocks softball team and kept game statistics.
From 2017 to 2021, Clark took the head baseball coaching position at Sylvania High. Under his leadership, Sylvania made it to the 3A high school playoffs in 2018 and 2019; made Sweet 16 appearances in 2019 and 2021; and was the Dekalb County Champions in 2021.
In June 2021, he accepted the position of softball coach at Sylvania High. During his first season, the team was the area runner-up and made it to the regional tournament for the first time since 2014. In the 2023 season, the softball team was runners-up in Dekalb County and 3A Area 14. They also made it to the Sweet 16 during the 2023 season, making it the most successful season in the last decade.
Clark earned a master's degree in Physical Education at the University of West Alabama and a bachelor's degree in Physical Education from JSU. He is a 2012 graduate of Plainview High School in Rainsville.
Clark will be a full-time employee at Gadsden State and will couple his coaching duties with teaching physical education courses. He will begin employment on Aug. 1.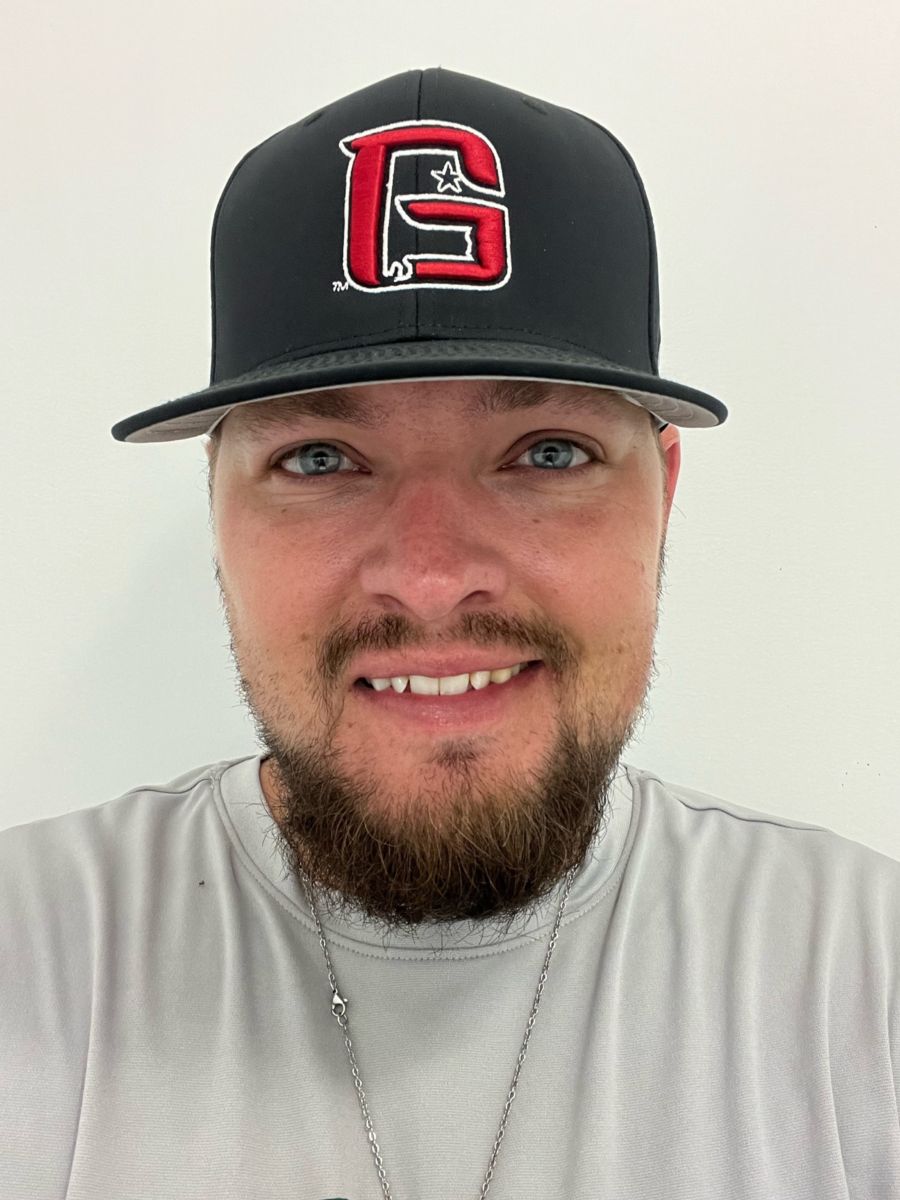 Head Softball Coach Ryan Clark