Latest News
---
08/04/23
New softball coach looks forward to working at the next level
Gadsden, Ala. — Ryan Clark has spent his career as a high school coach and teacher. Now, as the new head softball coach at Gadsden State Community College, he is excited about advancing to the collegiate level.
"I've known since high school that I wanted to make a career out of sports," he said. "I have enjoyed working as a high school coach but I'm grateful to have this opportunity to move up. It's a big step."
On July 28, Gadsden State announced that the former baseball and softball coach at Sylvania High School would take the lead in starting the College's new softball program. Gadsden State discontinued the program in 2016 and announced in 2022 that the program would be reinstated along with baseball.
"Softball is gaining momentum in popularity across the country," Clark said. "Softball belongs at Gadsden State. It adds value to the Athletic Department and adds to the student life offered at Gadsden State. I'm happy to be a part of bringing back the softball program."
Clark said he is going to spend the year recruiting players from the Classes of 2024 and 2025.
"We are going to have to order equipment, uniforms and other things that are required of a softball team, but my main focus will be recruiting," he said. "We have a lot of talent in Etowah and the surrounding counties."
He said the team will start practicing in the fall of 2024 and will take the field during the Spring 2025 season. Their homefield is located in the new Gadsden Sports Park behind Gadsden State's Wallace Drive Campus.
"I'm looking for players who have the ability to perform at the collegiate level, but they also have good character," he said. "They have to know how to positively carry themselves on and off the field. It's important how they treat the game and how they treat others."
Clark's experience with softball goes back to 2012, when he worked with infielders and catchers on the softball team at Snead State Community College. In 2014, he became a student assistant at Jacksonville State University, where he worked with the pitchers on the Gamecocks softball team and kept game statistics.
From 2017 to 2021, Clark took the head baseball coaching position at Sylvania High, where he also taught physical education and driver's education. Under his leadership, Sylvania made it to the 3A high school playoffs in 2018 and 2019; made Sweet 16 appearances in 2019 and 2021; and was the Dekalb County Champions in 2021.
In June 2021, he accepted the position of softball coach at Sylvania High. During his first season, the team was the area runner-up and made it to the regional tournament for the first time since 2014. In the 2023 season, the softball team was runners-up in Dekalb County and 3A Area 14. They also made it to the Sweet 16 during the 2023 season, making it the most successful season in the last decade.
Clark earned a master's degree in Physical Education at the University of West Alabama and a bachelor's degree in Physical Education from JSU. He is a 2012 graduate of Plainview High School in Rainsville.
Clark's official date as a Gadsden State employee was Aug. 1. He will couple his coaching duties with teaching P.E. courses at the College.
"I've had a great experience so far at Gadsden State," he said. "Everyone in the Athletic Department is on board for the new softball program. They are all very supportive. I really appreciate the chance to have this job."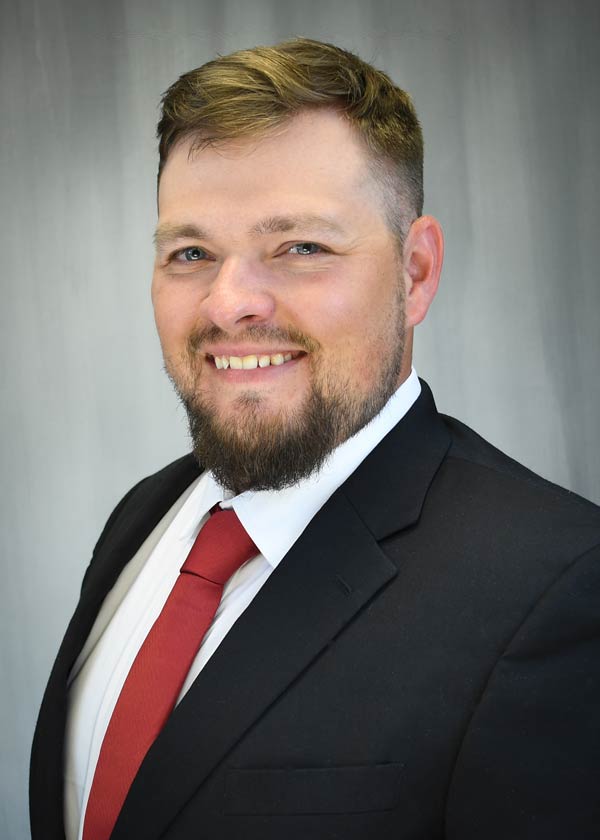 Head Softball Coach Ryan Clark