Phlebotomy Training
Phlebotomy is an excellent career choice for those who are energetic and have a desire to help others. The six-week course will teach the skills necessary to obtain blood samples suitable for testing in any laboratory setting.
This course is fast paced. The training consists of one course, MLT 100: Phlebotomy. The course is a two-credit hour and consists of 15 hours of lecture and 45 hours of clinical experience in the laboratory / hospital setting.
Once the Phlebotomy training course is completed, the student will be able to enter the workforce immediately in Alabama and will be eligible to take the Phlebotomy Certification Exam administered by the American Society of Phlebotomy Technicians, which is recognized nationwide.
A recorded Information session will be emailed after you apply and it is mandatory for those interested in enrolling in Phlebotomy. PLEASE check your spam/junk mail so you do not miss any communications.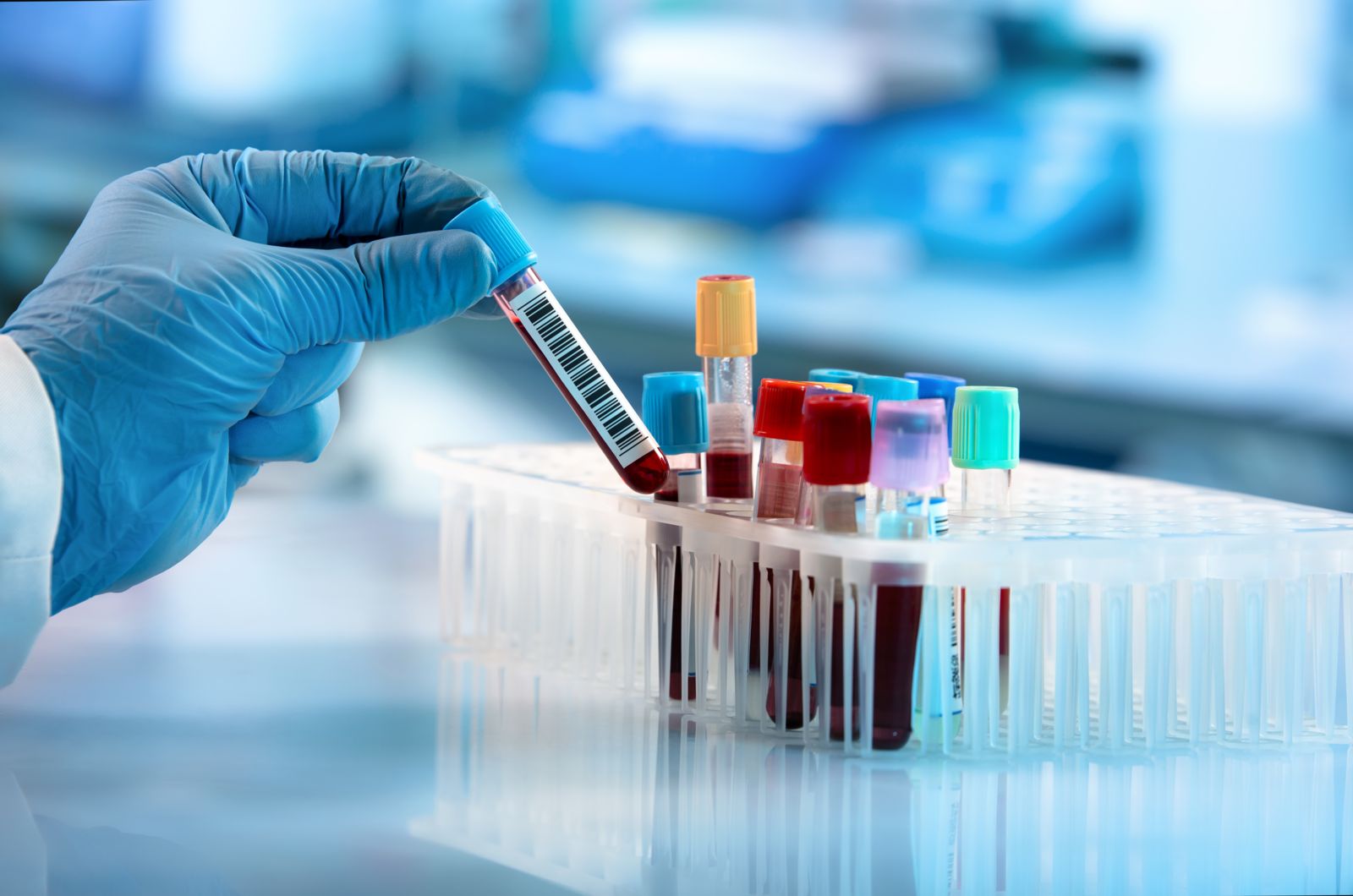 A new class will be admitted to the Phlebotomy Program each fall and spring. Student selection is based on completion of all requirements:
Registration is open for the Spring 2022 class.*
Unconditional admission to the college. Apply for admissions here.
Register for and take the reading portion of the TABE Placement Test. TABE testing is administered through the Adult Education Department in Ralls Hall on the East Broad Campus and in the Adult Education Building on the Ayers Campus. For more information and to make an appointment for testing call 256-549-8698. EVERYONE is required to take the TABE test no matter your status in college and no matter what degree you hold. We use the score to rank all applicants, highest to lowest score, to admit our class. NO SCORE automatically disqualifies you from selection.
Complete and submit the online application.
Must be in good standing with the College.
Must meet the Essential Functions required for Phlebotomy students.
Ensure all steps are complete by midnight on November 8, 2021.
*Due to COVID we have limited clinical sites. The lecture portion will take 6-7 weeks but not everyone will complete their clinicals by the time lecture ends. It may take until the end of the spring semester to get everyone finished.
After acceptance to the class:
Pass a criminal background check and drug test upon admission to the program
Submit a completed health questionnaire and immunization records upon request by the program.
Proof of certification for CPR (BLS for health care providers) training.
Demonstrate proof of health insurance. Students who do not show proof of insurance will not be allowed to attend clinicals.
Essential Functions are the fundamental job duties and skills associated with a particular position. All students are required to read the Essential Functions identified for the Phlebotomy Program and determine if they are capable of performing these functions with or without reasonable accommodation. Students must be able to: *
Lift 40 pounds
Hear high and low frequency sounds within normal range with or without corrective devices
See with 20-40 visual acuity with or without corrective lenses
Feel veins and pulses
Smell body and environmental odors
Coordinate eye and hand movements
Coordinate motor movements
See different color spectrums
Read, comprehend and write legibly in the English language
Send and receive verbal messages in the English language and be able to respond appropriately
Perform correctly simple mathematical computations
Walk and transport equipment without assistance
Reach and position overhead equipment used in the laboratory
Be oriented to reality and not be mentally impaired by mind-altering substances
* The Americans with Disabilities Act requires colleges and universities to inform students of all performance expectations related to their job and school performance. In accordance with College policy, when requested, reasonable accommodations may be provided for individuals with disabilities. Requests for reasonable accommodations should be directed to the program director.
Anticipated Expenses
(No fees or expenses are required until you are accepted into the program)
| Items | Cost |
| --- | --- |
| Tuition | $328 |
| Textbook (optional) | $50 |
| Scrubs and shoes | $100 |
| Application for Certification (optional) | $85 |
| Health Insurance (see note below)* | $250 |
| Drug Screening | $35 |
| Background check | $45 |
| Physical Examination/Immunizations** | $150 - $500 |
*Note: Each student is required to show proof of health insurance. If a student does not have health insurance, the student must purchase a policy. The student has the option of buying a policy offered through Gadsden State, but not affiliated with the school, or they have the option of finding a comparable policy through the insurance company of their choice.
**Note: Students may have physical exam with family doctor, nurse practitioner or clinic of their choice. We will provide the forms needed for you to take to your exam. Costs vary based on exam fees and immunizations needed.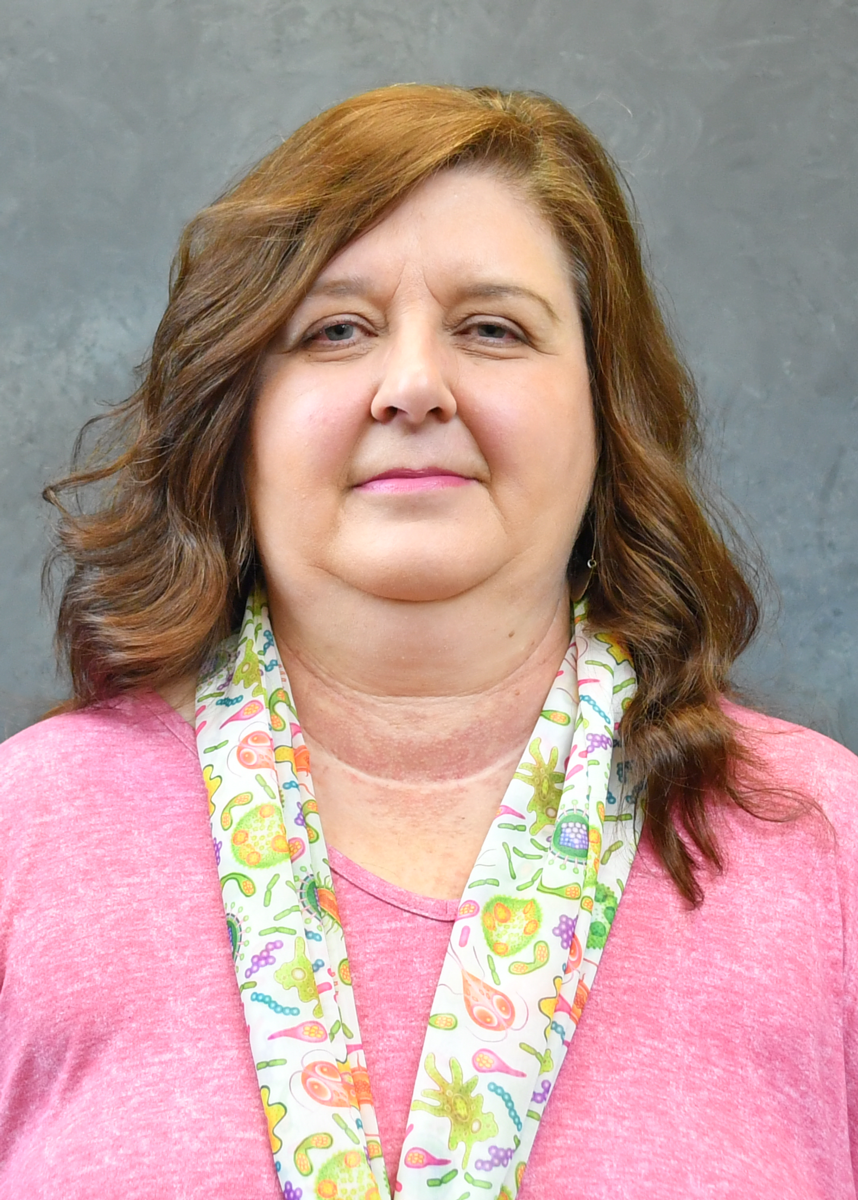 Deborah Cole, program director and instructor
256-549-8470

Additional contact:
Joseph Thomas MS, MT (AMT), MLT (ASCP)
256-439-6802
jthomas@gadsdenstate.edu