ACE Institute

The Advanced College Enrollment Institute is Gadsden State's dual enrollment program. ACE Institute permits eligible high school students to enroll in college courses concurrently with high school classes available online, on a Gadsden State campus or at the student's high school. They are earning college and high school credit simultaneously.
Eligible students may enroll in the ACE Institute during the summer, fall and spring semesters. ACE Institute students may enroll in any Gadsden State course deemed acceptable by the student's high school, including general education courses and career technical courses.
ACE Institute students are responsible for the cost of all tuition, fees, books, materials and supplies. Students enrolled in certain career technical programs identified as high wage, high demand may qualify for a scholarship. Students enrolled in STEM-related academic courses may also qualify for a scholarship. The ACE Institute Scholarship is funded by the Career Technical Dual Enrollment Grant from the Alabama Community College System. Apply to the ACE Institute by May 1, 2022, to be considered for a scholarship. Those awarded a scholarship will be notified by the Dual Enrollment Office. Career technical programs given scholarship consideration include:
ACE-Approved Scholarship Programs
Air Conditioning and Refrigeration*
Auto Collision Repair*
Automotive Manufacturing Technology*
Automotive Service Technology*
Carpentry*
Child Development
Civil Engineering Technology*
Computer Science
Diesel Mechanics*
Electronic Engineering Technology*
Electrical Technology*
Health Information Technology
Industrial Automation Technology*
Mechanical Design Technology*
Mechatronics*
MSSC — Certified Production Technician*
Precision Machining*
Office Administration
Paralegal/Legal Assistant
Welding*
*Programs indicated with an asterisk are approved for placement with a GPA of 2.0 or higher.
STEM-Approved Scholarship Classes
Anatomy
Astronomy
Biology (BIO 103, BIO 104)
Chemistry
Computer Science
Geography
Geology
Math
Physical Science
Physics
Students will need a 2.5 GPA to participate in STEM-related academic work.
---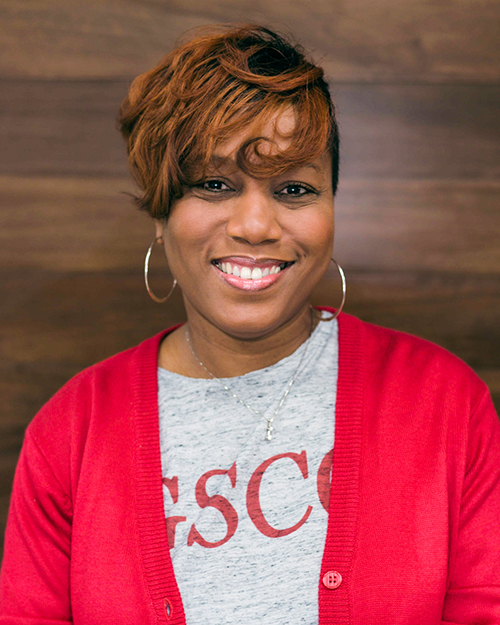 Tonya Douthitt
Dual Enrollment Coordinator
256-439-6861
tdouthitt@gadsdenstate.edu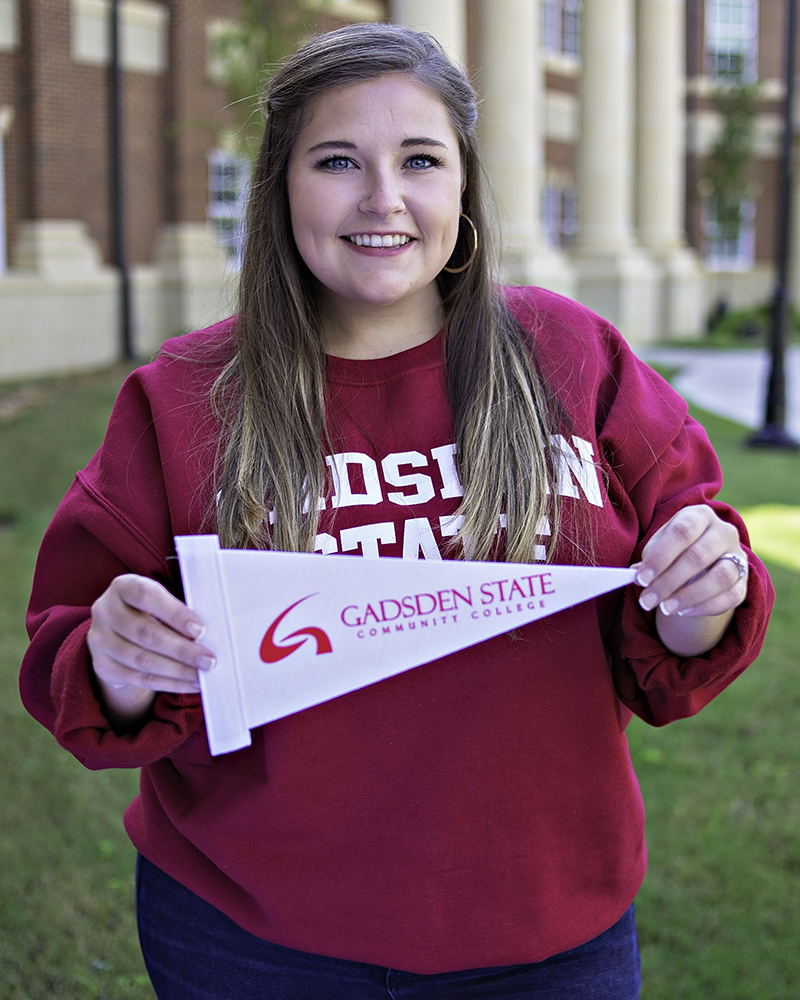 Collyn Prince
Dual Enrollment Instructional Specialist
256-439-6944
cprince@gadsdenstate.edu
---
Admission Eligibility
High school students must meet the following criteria to be admitted into program.
2.0 cumulative GPA on a 4.0 scale for approved programs only
Be in the 10th, 11th or 12th grade (students are considered in the 10th grade during the fall of their sophomore year)
Approval from high school counselor
Admission Application Process
Complete an Admissions Application
Complete Dual Enrollment Program Approval Form with signatures from the student, high school counselor and principal.
Provide copy of unexpired identification document, such as a driver's license, for proof of U.S. citizenship
Courses in English, math and computer science require minimum placement scores before registration.
Continued Eligibility
Earn a "C" or better in all dual enrollment courses
Students who do not earn a C or higher or withdraw (W) from a course, are suspended from ACE Institute for one term, not to include the summer term
Students can reapply following the one-term suspension
Congratulations on being accepted into the ACE Institute! Please review the Admitted Students Checklist for ACE Institute before the first day of class:
Register for classes with the Dual Enrollment Specialist. You must complete and submit a Dual Registration Form before you will be able to register.
Pay for classes online through OneACCS or in person at any Gadsden State Business Office.
Print your class schedule from OneACCS.
Attend ACE Orientation (required for ACE Scholarship recipients, but all dual enrollment students are strongly encouraged to attend).
Get your student ID & parking permit (first semester only).
Purchase textbooks at the Bookstore.
Make sure you are able to log in to your student systems (OneACCS and myGadsden State) prior to the first day of class.
Review the Important Dates for ACE Institute for the upcoming semester.